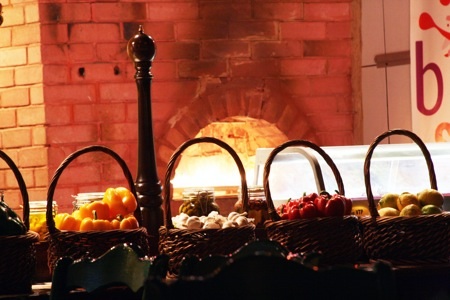 There is this tiny little restaurant in Movenpick Hotel called Al Dente. It can easily be overlooked by everybody who hasn't been in and ate one of its various dishes. Its little, the decoration is so so, and its in Movenpick. As you can see the odds that can come between you and one of the better italian restaurants in Kuwait.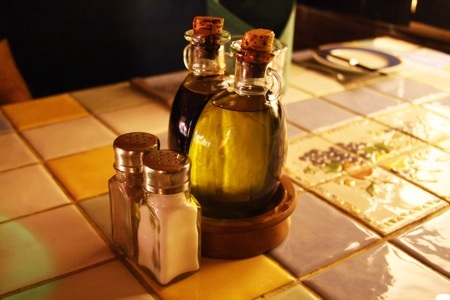 I've been to this restaurant countless times. I like it because its not crowded, its consistent and I can have the pasta my way, which is a thing I really appreciate in an italian restaurant. I always order their pasta (whatever kind I feel like when I visit) with the cream sauce, I love heir cream sauce, its heavy so I always make sure that I stay away from any kind of appetizers just to make enough space for the main course. Recently my friend introduced me to a new kind of creamy sauce, it's pink, a mixture of white and red sauce (I think they call it rosa?). Anyway, I usually ask the chef to be generous when using olive oil and garlic while making the pasta. (I just ate a pizza, I'm really not happy describing food).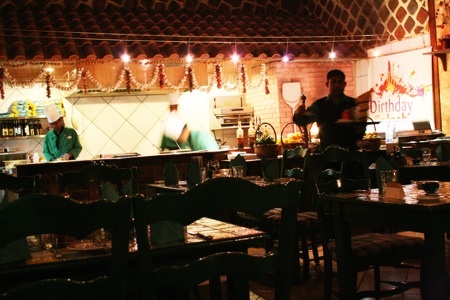 The service is excellent and friendly. The atmosphere is nice, not great. The place is small and chances are everybodys gonna hear your conversations (but that happens everywhere in Kuwait coz Kuwaitis have it in their blood to eavesdrop, so it's ok).
Score: 4 Out of 5.
Al Dente is located in Movenpick Hotel in Shuwaikh's Free trade zone, near Villa Moda. Phone # 4610033.
This entry was posted on Monday, June 30th, 2008 at 7:35 am