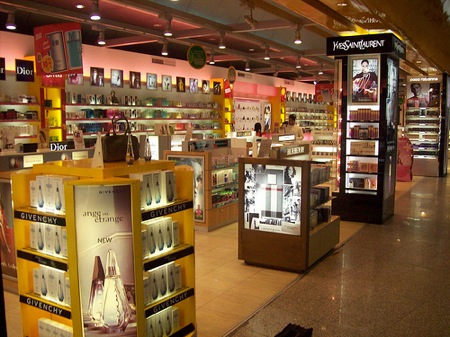 Today we were discussing this issue in my father's in law house, yes how come our airport got a duty free shops and our country doesn't apply taxes?! i went to Wikipedia and double checked "Duty free" definition and came out with this:
Duty Free shops: Duty-free shops (or stores) are retail outlets that do not apply local or national taxes and duties.
Can anyone clarify this to me?!
This entry was posted on Wednesday, June 11th, 2008 at 12:01 am