A picture of Evian's lakeshore. (yep in HDR 😀 )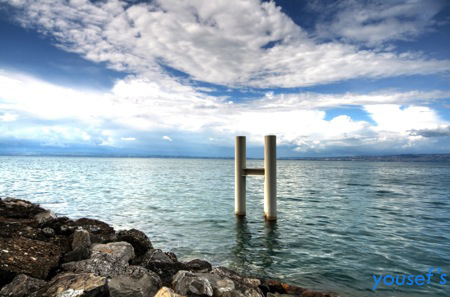 We went to Evian and I made sure this time to visit their source of free Evian water. They park their cars infront of this little water fountain and fill up their empty bottles, costing them nothing but the gas money to drive up to this place. which is very near the center of the town anyway.
It doesn't stop running, 24/7. fisag.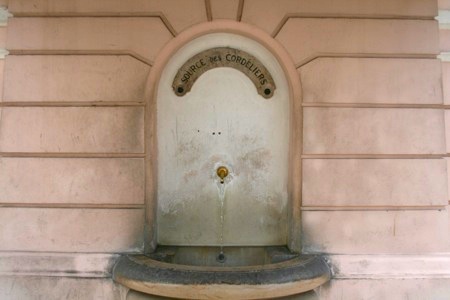 These 2 ladies were there filling their bottles. I asked and they didn't mind me taking pictures.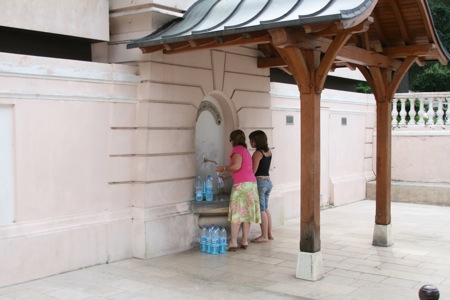 Me, pouring and refilling the bottle a hundred times 😀 and it was COLD! just the way I hate it.. makes my teeth ache.

This is the Evian water museum.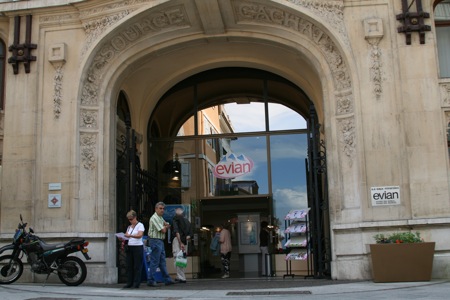 Samples of the bottles old and new and their entire collection of Evian products.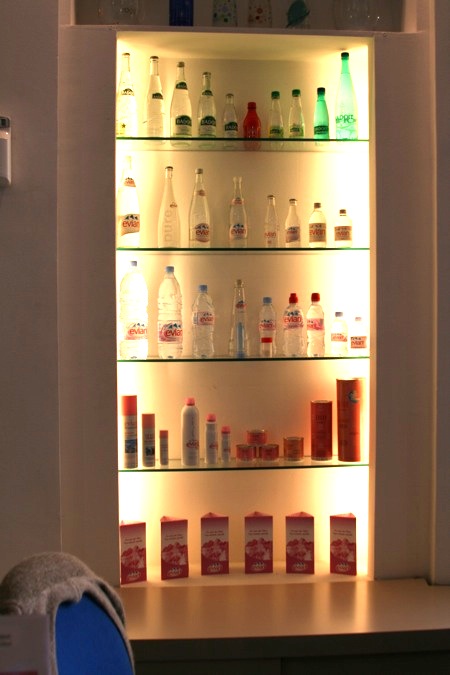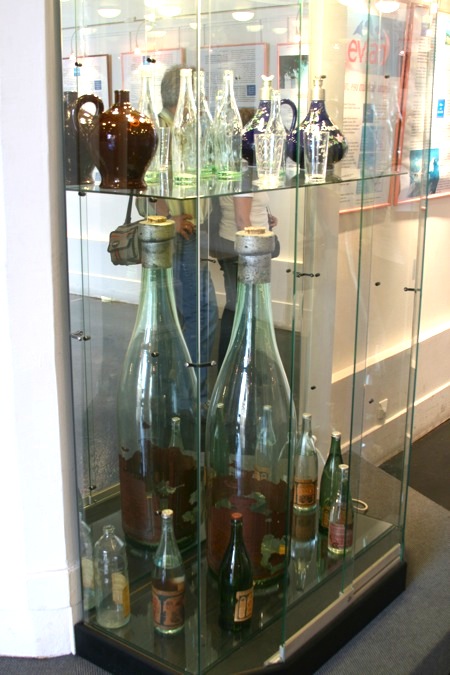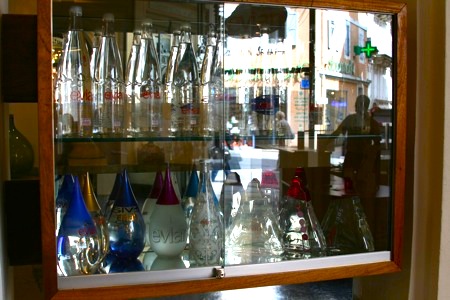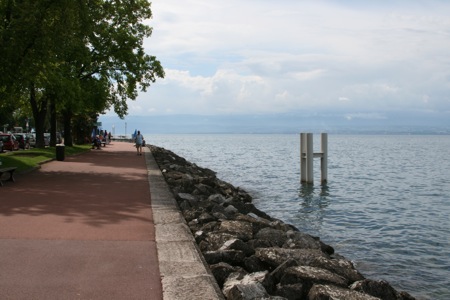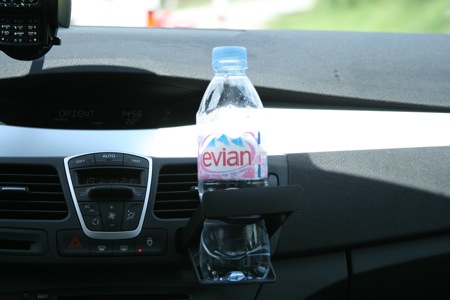 And ofcourse, as usual, no outing would be complete without a Happy Ending 🙂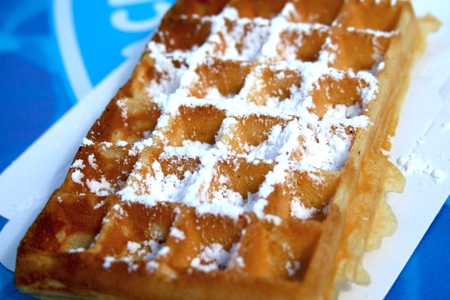 This entry was posted on Tuesday, June 17th, 2008 at 7:28 am