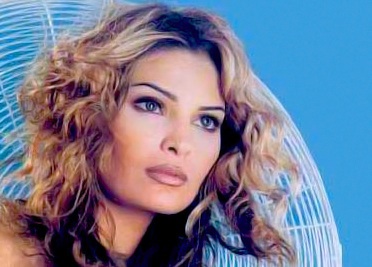 By Alia Al Theeb, Staff Reporter
Published: July 29, 2008, 17:15
Dubai: Lebanese singer Suzan Tamim has been found murdered in an apartment in Dubai Marina late on Monday, police sources said.
Some Arabic websites said the singer was found stabbed and disfigured.
The singer was living in Dubai for the past eight months, according to the websites.
Suzan Tamim shot to fame in 1996 after she participated in the popular 'Studio Al Fan' television show and won the top award.
Tamim has released two albums in her career and has married twice.
This entry was posted on Tuesday, July 29th, 2008 at 7:04 pm