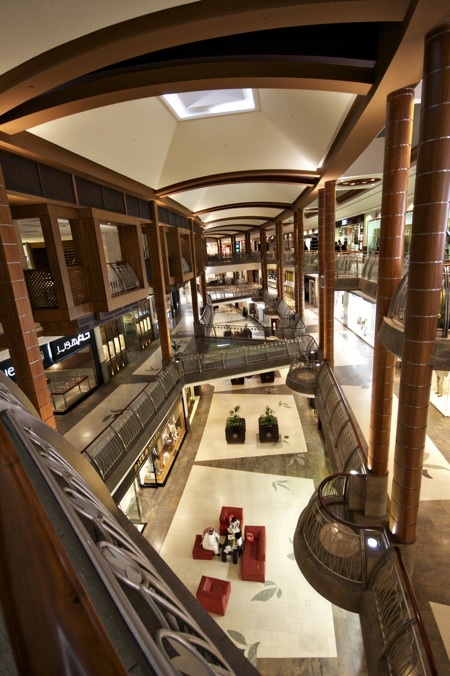 We arrived at Dubai's airport 40 minutes late due to some annoying bearded guy who refused and his family to sit in the seats they were given. The guy didn't stay onboard for long coz he didn't accept the seats given and they didn't have any choice other than letting him off the plane. The reason of the delay and the apologies were announced over the speakers atleast 5 times, They were quite mad at the bearded guy when they phrased the reason. Anyway, As soon as we arrived we rented a car and headed to Burjman. We window-shopped for a bit and then went to The Noodle House; The happiest place on earth.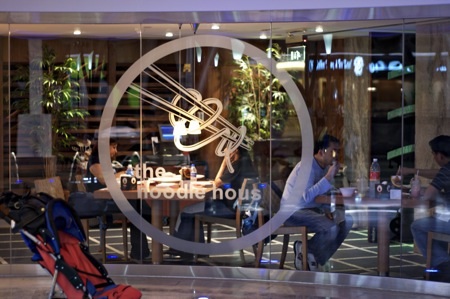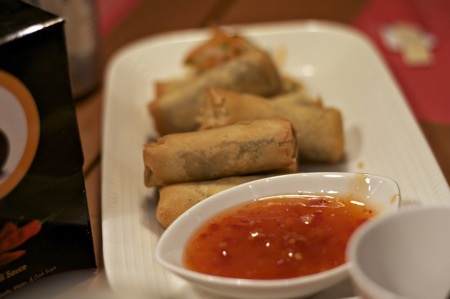 I'm a big fan of The Noodle House. I used to eat there 2wice a week when I was studying there.. I was happy they decided they wanna eat there. It's been like 5 months since I last ate there, and I missed it.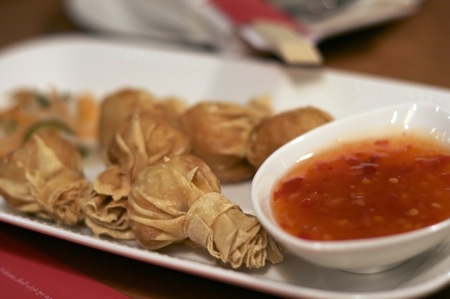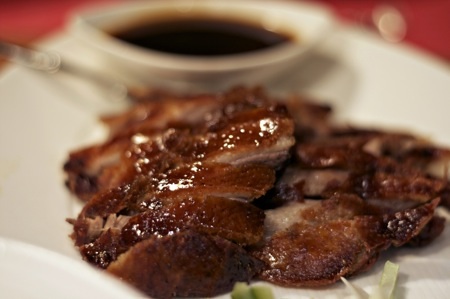 The food is unparalleled, no matter where I go and how many chinese/Asian dishes I try, The Noodle House remains the best in every way.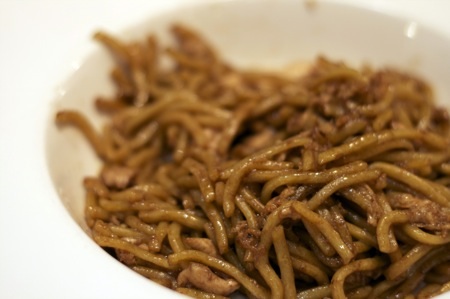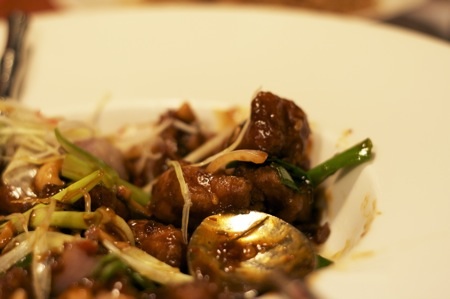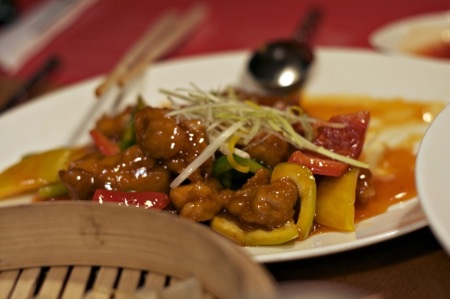 We're planning on taking Dubai by storm and make the most out of the little time we have here.
This entry was posted on Friday, August 15th, 2008 at 1:33 am