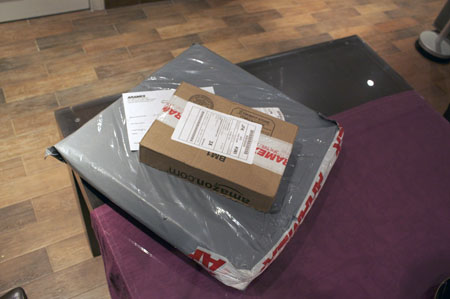 Few days ago i got my new mini studio, and since our electricity is similar to the UK's i've decidedo to order it from Amazon UK to avoid any of those bulky converters, and today i decided to assemble it.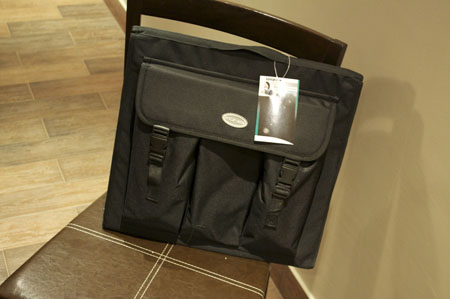 What surprised me was that it came with a bag! so its portable! yousef ya3ni agdar ayebaa 3endekom sahala 😛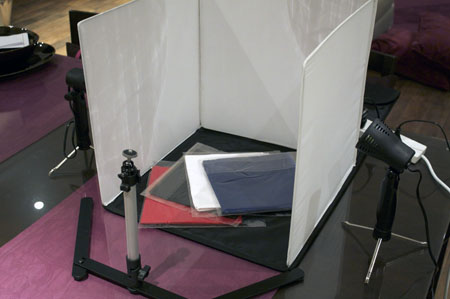 and here it is fully constructed 🙂
It costs around KD 36 (KD18 + KD18 for shipping with Aramex)
Here is the LINK if you're interested.
This entry was posted on Thursday, August 21st, 2008 at 1:15 am