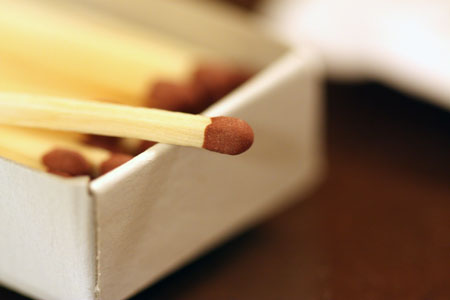 Today i got a lesson for my SLR in yousef's house which was instructed by Yousef, explained to me the basics and let me try it out and i came up with these pics. All what tha I need now is some comments about my first pics 🙂
For more pics click the link below.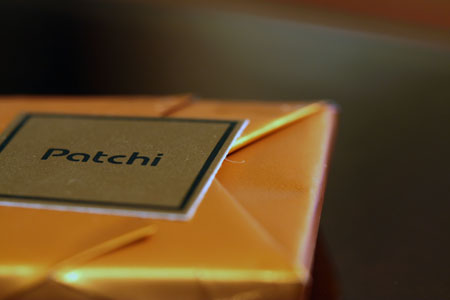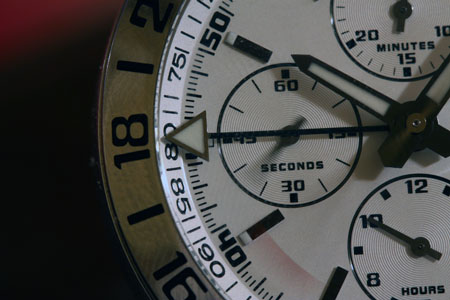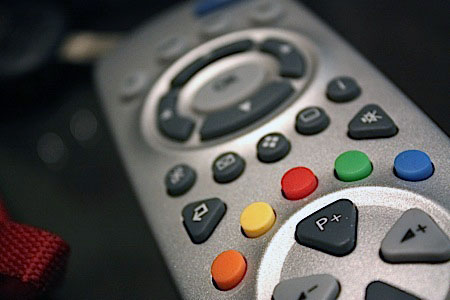 My special thanks for Yousef.
This entry was posted on Tuesday, August 12th, 2008 at 12:37 am