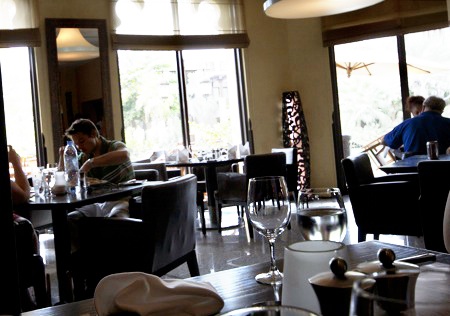 On the last day of our little weekend trip to Dubai we went to The Meat Company for lunch. The restaurant wasn't a favorite of mine, I gave it a couple of tries in the last 2 years but it never clicked; the starters weren't all that, the steaks were never tender enough, and there was always this unfair comparison in my head between it and Gaucho Grill, in which Gaucho always won.
We reserved a table the night before, the place wasn't packed, far from it actually, but I'd always reserve a table if I were you, just in case.
We ordered the following for starters:
Chicken Caesar salad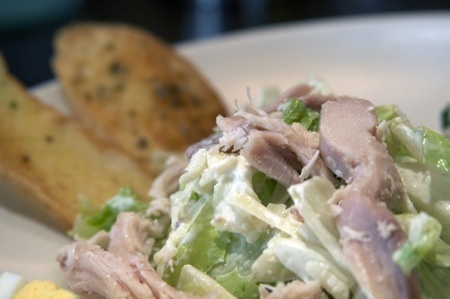 Beef Ribs (believe it or not its listed as a starter)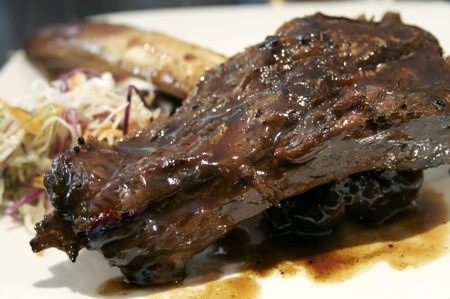 Garlic Bread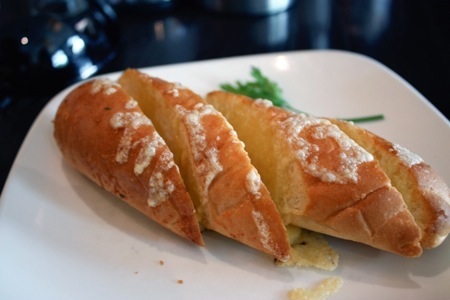 Shrimp in creamy lemony spicy sauce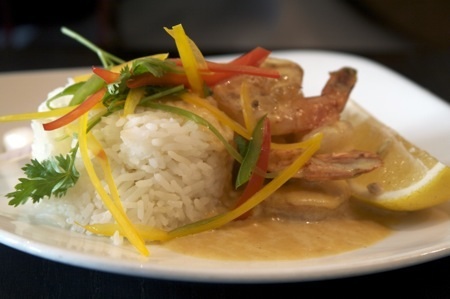 The first round of dishes were a smash success.
Our main dishes:
Steaks (Ribeyes)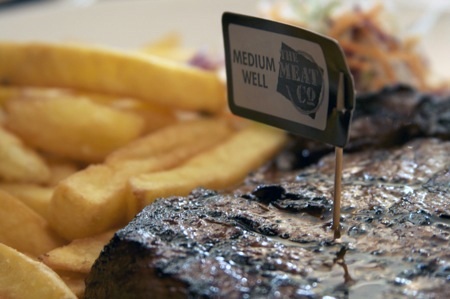 Burgers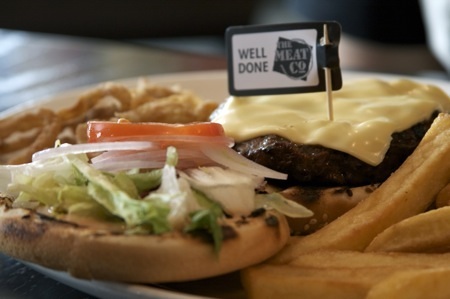 I've been, as i've mentioned before, to this restaurant many times, and I wasn't a big fan up till this last visit. I liked it a lot this time. Their steaks have improved since my last visit and even the appetizer (I always order the shrimp dish) was tastier than last time I tried them.
The waiters are friendly and helpful. The location is amazing, and very good for a dinner by the river (in the winter ofcourse) and the decoration inside is very elegant. The steaks and burgers were cooked exactly the way we wanted them. Everything tasted perfect, well, except for the bread basket, some pieces were extremely moist.
Bottom line, If you were ever in dubai and you wanted to try a very good steak house I would recommend The Meat Company.
The Meat Co.
Phone # +971 4 368 6040
Might as well post the rest of the pictures..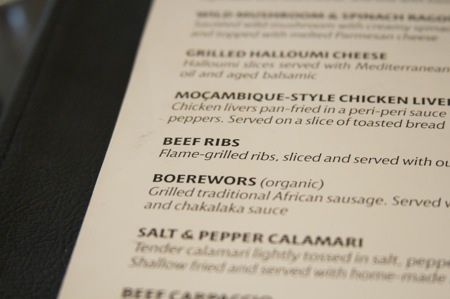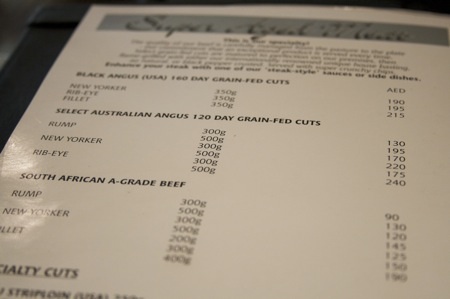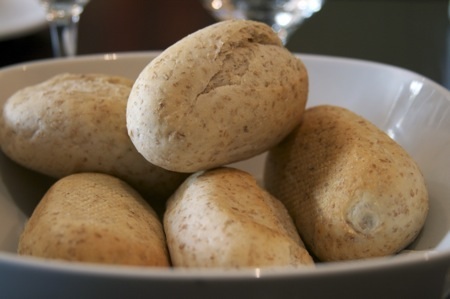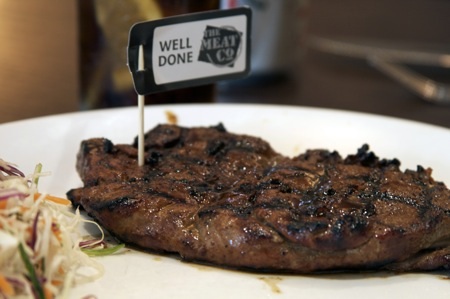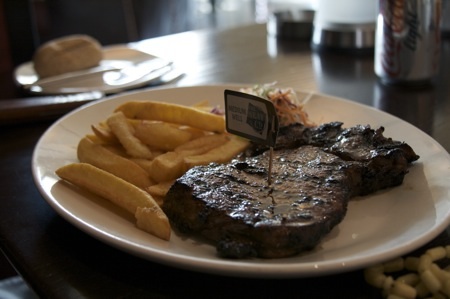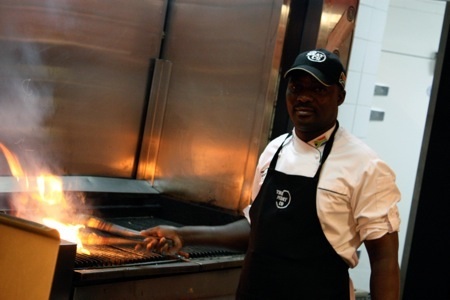 This entry was posted on Sunday, August 24th, 2008 at 11:00 am