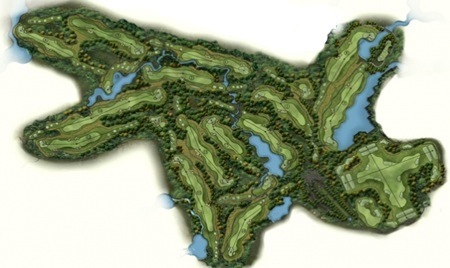 An excerpt from the official site:
"The Tiger Woods Dubai, a member of Tatweer, is a private residential community and resort that will include the world's first golf course designed by Tiger Woods – Al Ruwaya.
Embodying Tiger Woods' vision of creating a spectacular, challenging golf course, Al Ruwaya, will be a 7,800 yard, par 72, 18 hole championship course with dramatic elevation changes, lush landscaping, stunning water features and an overall design that will challenge and entertain golfers of all playing abilities.
Luxurious residential and hospitality components will include residences, a boutique hotel, a well-being spa, a fine dining restaurant, a professionally staffed golf academy and clubhouse."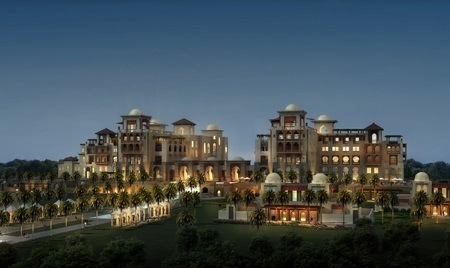 I love it when I don't know that something is under construction and then it materializes out of nowhere, built, finished and ready to be experienced. Its something We in Kuwait lack. In Kuwait we hear about things being developed or under construction for years and years, the projects get hyped up and we get excited. Months of empty promises and rumors eventually kills the excitement and still we believe every rumor of projects to be built. I want us to stop, just STOP talking and start doing some actual WORK.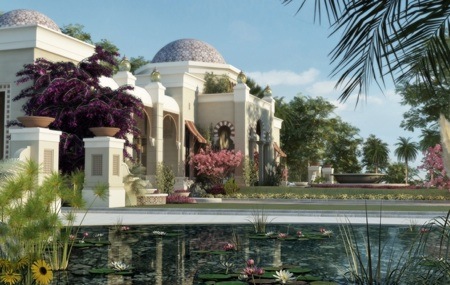 This entry was posted on Wednesday, August 13th, 2008 at 3:10 pm