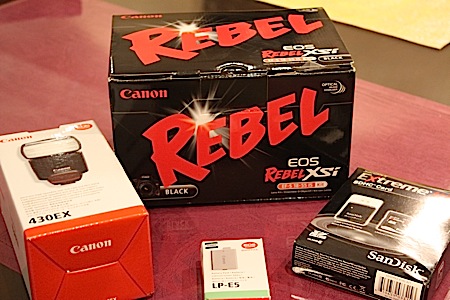 I was supposed to be back today from my short trip to Oman, but since I finished work earlier than expected I decided to cut it short and be back a day earlier. I didn't tell anyone that I'd be home earlier, and I did manage to surprise them all. When I came into the living room, my wife was there, and she was not expecting me at all. After the salams, She was started acting all weird and started shoving me toward out of the living room to another room, that was weird so I asked her "whats going on!" and she said "Nothing!" I didn't know anything about it till I went to get a glass of water and saw gift boxes on the dining table, being wrapped, and the whole table was messy from all the gift wrapping paper and stuff.
When I saw the gift, I got excited, but still didn't know it was for ME! and I asked her whom is the gift for? and she said "You, it was supposed to be ur birthday gift." My birthday is in september.. so she said that I can have the gift now, but this is it!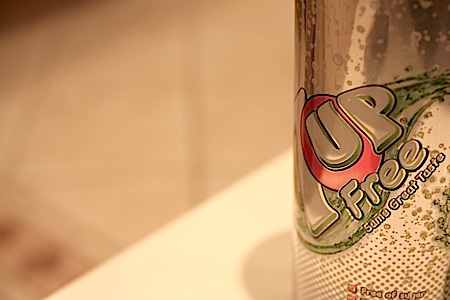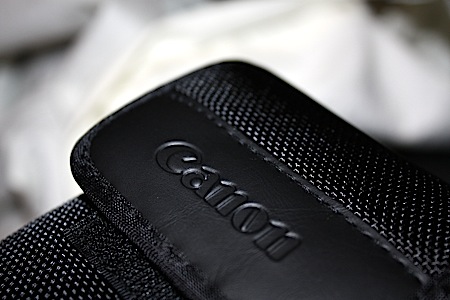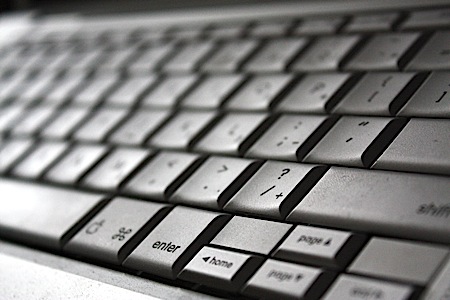 Thanks Ahmad for Conspiring with your sister, again. You both got me an amazing gift.

This entry was posted on Saturday, August 2nd, 2008 at 2:02 am