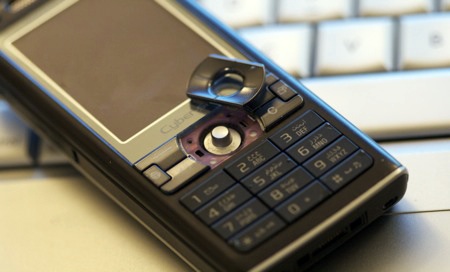 My phone is starting to fall apart and this little piece (above) falling out is definitely a sign to move on and get a new one. I liked the phone coz it was simple, easy to use and needed nothing more than a charge every 2 days. But now I'm thinking of buying something with more features and you know more features always mean bulkier. I have little knowledge when it comes to mobile phones, and right now all I know is that I need a change and something different from the mobile types I'm used to.
The things I want in my new mobile phone:
1-Great build.
2-A screen big enough to view emails and sites.
3-A mobile made to be used for internet stuff.
4-A good camera would be nice.
Mobiles I'm considering:
-iPhone.
-Blackberry Bold.
-Nokia E71.
The phone I'm most likely to buy is the blackberry, for 2 reasons:
1-The iPhone is too much hassle with the unlocking and version updating.
2-E71 is a Nokia phone. I've been off Nokia for years now. They're inherently cheap.
I don't know whether I'd enjoy using a mobile as bulky as the Blackberry (or any of the above listed mobiles), I just know that I want something different this time.
This entry was posted on Tuesday, August 26th, 2008 at 6:28 am