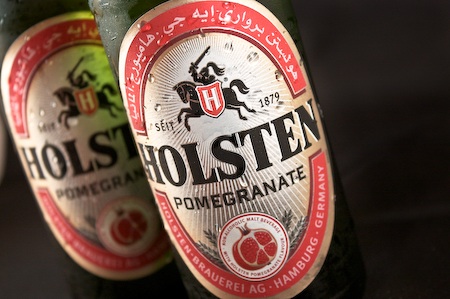 I'm new to the non alcoholic beers (malts) world, Ali was recommending and insisting on drinking this HOLSTEN (grenadine flavor) So my first try was couple of days ago and once i have drank it esara7a i couldn't resist it! its SO DELESIOUS! it remind me of Shani.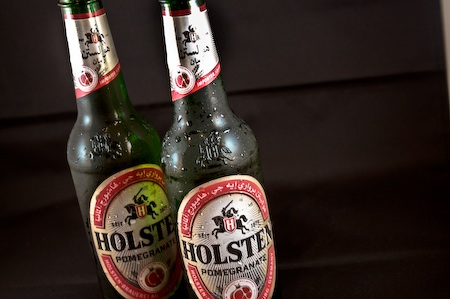 My question is, Since im new in this world any of you guys have tried anything better? Can anyone recomend any other brand?
P.S.: i took these pictures with my mini studio.

This entry was posted on Saturday, September 6th, 2008 at 2:29 am