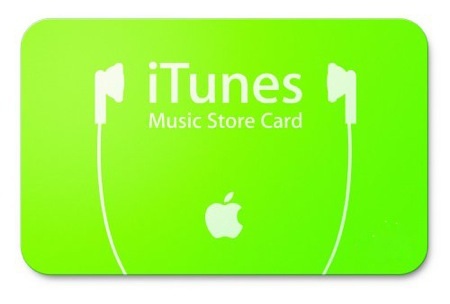 5 months ago I posted how it was easy to get an iTunes card off ebay, and till a couple of days ago it was the only way I could get an iTunes card. Well, the other day khalid made a comment on that post saying that he sell those cards.
I emailed him and learned that:
1-He sells iTunes gift cards and provide the cards via email.
2-Every $1 = 350 fils, which means a $10 iTunes card would cost 3.5kd and so on..
3-He's got 2 bank accounts as a method of payment, meaning you deposit the card's worth to his account on either Gulf Bank or NBK.
Here is his E-MAIL if you're interested in buying some iTunes cards.
This entry was posted on Wednesday, September 17th, 2008 at 5:58 am