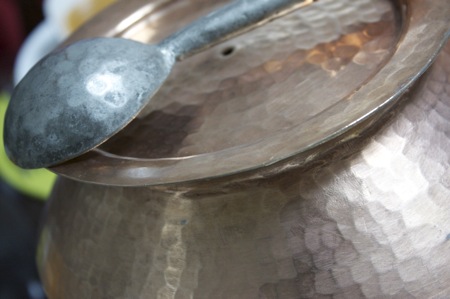 I know its a bit too late to post about fotoor but i found today's fotoor so delicious, thats why i picked up my camera and took some shots. I will keep you with the pics:
P.S: if it passes the Fajer time please don't see the rest of the pictures maby akheth thanb 🙂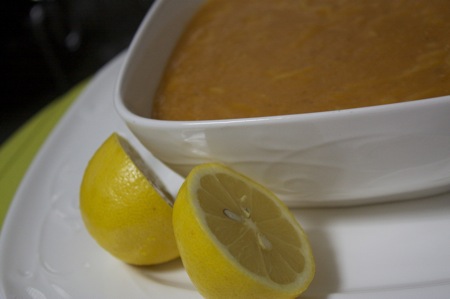 Our soup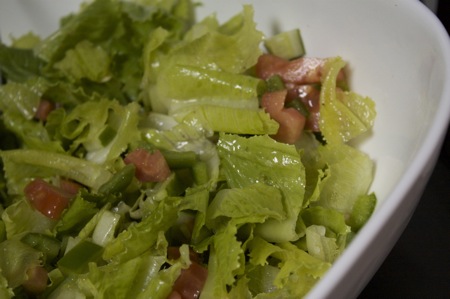 Salad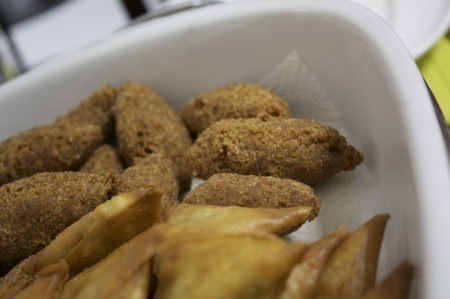 Some appetizers. "For the crunch"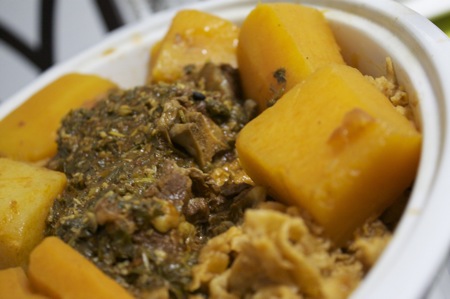 Tashreeba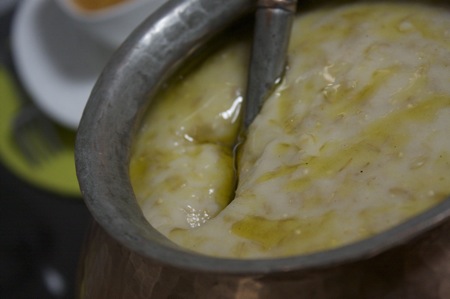 Harees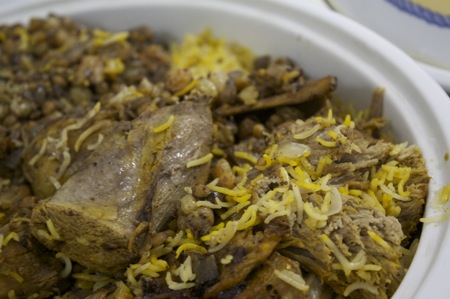 Meat Machboos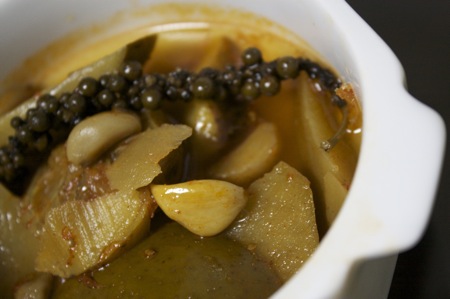 Achaar on the side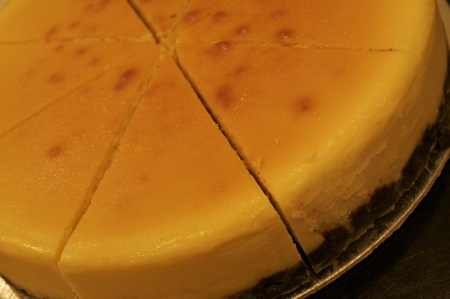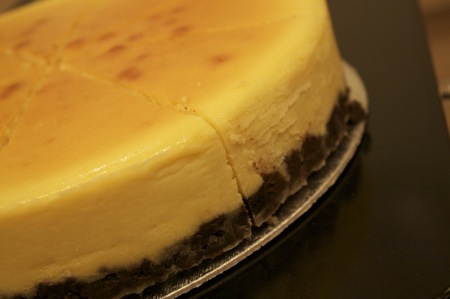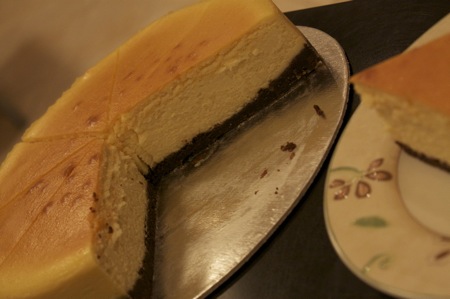 Ended with Choowy Goowey's cheese cake.
This entry was posted on Sunday, September 21st, 2008 at 12:03 am