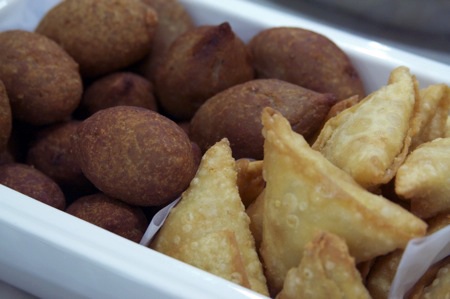 Warning. Post may contain mouth watering pictures.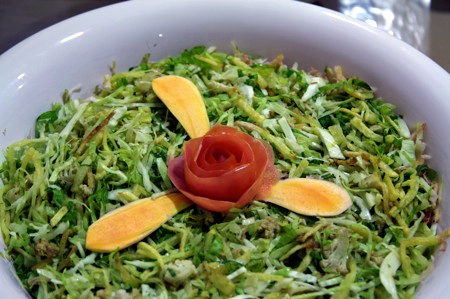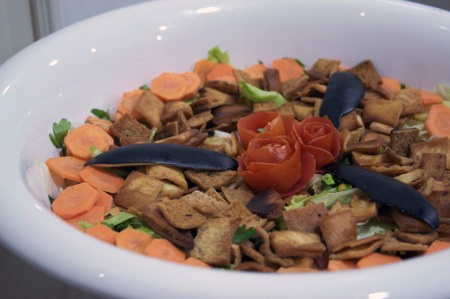 Big sandwich with 4 different fillings for each corner. from a shop called Wow.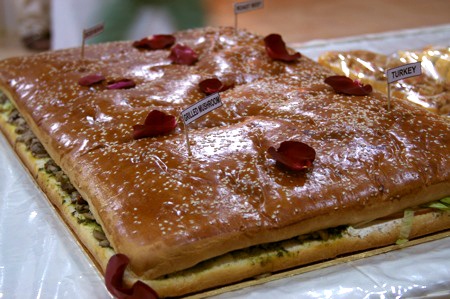 Muchboos Deyay.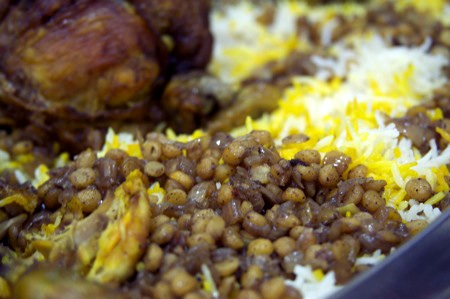 This thing is sooo tastey. Flattened boneles chicken wrapped around veggies and have a hint of spicy-yogurty sauce. It's called Chicken tig tig 😛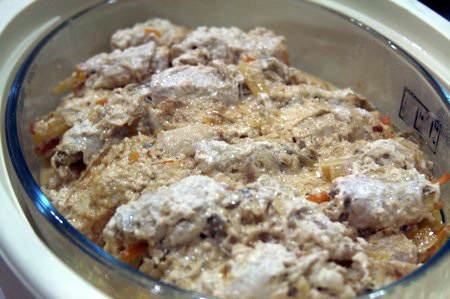 Best Mash'7ool on earth.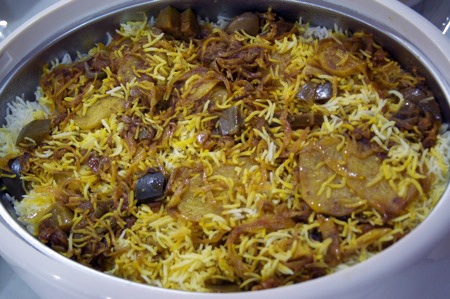 Looked much better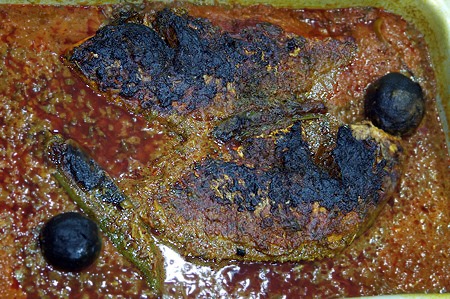 There will be a whole post dedicated to this sushi with many pictures to come. It's Homemade.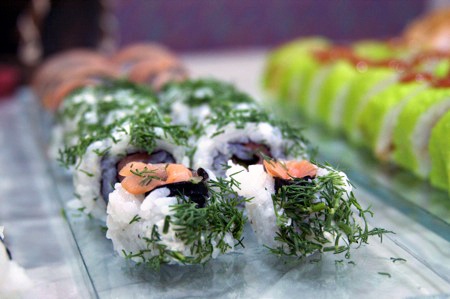 Enormous Zbaidis! It was a total hit.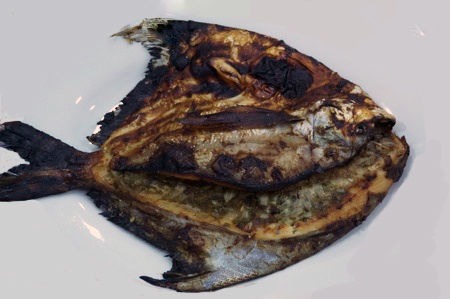 No seriously, very large zbaidis, I've never tried a zbaidi that big and so well cooked. It was… *swallows*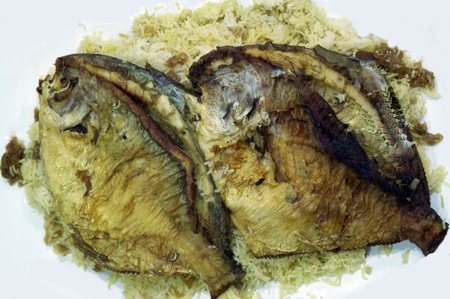 Khalid? We need an explanation please 😛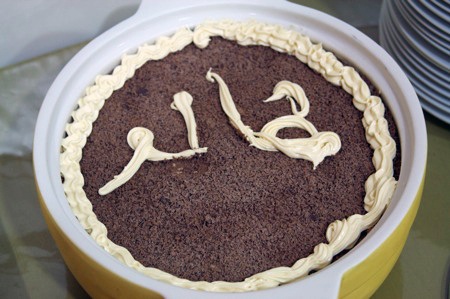 This entry was posted on Thursday, September 25th, 2008 at 8:12 am