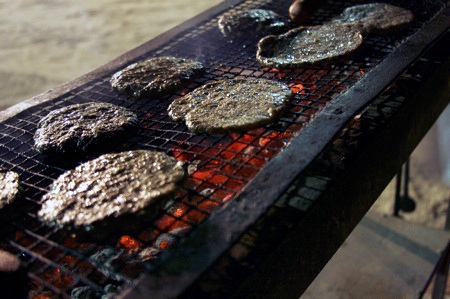 Did you notice how the weather changed yesterday? It wasn't gradual. It went from dusty and zift to CHAK BOM cold!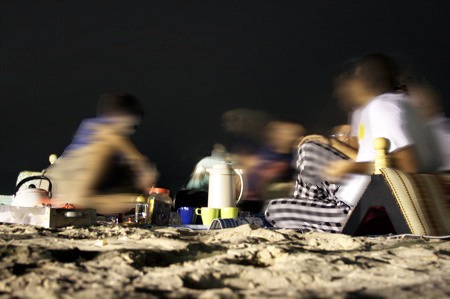 We stayed outside yesterday for the most part. We're in the chalet so its nice to stay out for a change, We even did some barbecuing and did not get suicidal afterwards. We grilled some burgers and sausages and then took a carpet along with a potful of tea on coal (chay dowwa) and stayed out for awhile to enjoy the weather. It was 21° in Alzour. Was it as cold in the city?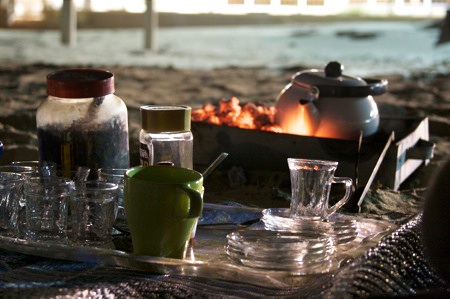 Does this mean it's finally changing? *anti jinx!* a cold autumn for a change?
This entry was posted on Friday, October 3rd, 2008 at 7:29 am