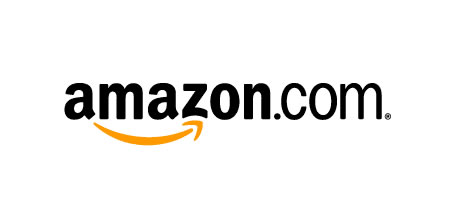 As the topic said, 7asafa walla, it was really good policy. If no one know whats the policy is, then its simply that if you bought something from Amazon and its price on the site dropped within 30 days of your purchase then you could contact them and get a refund for the difference.
Thanks Ahmad
UPDATE:
Here is an email that confirm the above which Mark got when he requested to get a refund on the difference for his camera:
"Hello from Amazon.com.
Thanks for writing to us about the recent price change on "Nikon D90 DX 12.3MP Digital SLR Camera with 18-105mm f/3.5-5.6G ED AF-S VR DX Nikkor Zoom Lens". I recognize you have a choice of retailers and appreciate that you prefer to order from us. Unfortunately, we do not have a post-order price guarantee.
I've reviewed your order and see that the price change was significant and you just received this item from us. Under the circumstances, I'll make a one-time exception for you and issue a refund for the price difference in the amount of $46.99.
Please understand that I'm issuing this refund because of the exceptional circumstances, and I'm doing this for you against our standard policy.
WHY DON'T YOU HAVE A PRICE GUARANTEE?
While we don't always beat the best available price on every product, we do offer deep discounts on many thousands of items. From time to time, prices on some items will change due to special offers from suppliers and manufacturers or our inventory and sales volumes. When we can offer a lower price for new purchases we will, but we cannot extend these discounts to completed orders.
Thanks for shopping at Amazon.com. We look forward to your next visit.
"
This entry was posted on Saturday, October 11th, 2008 at 11:39 pm