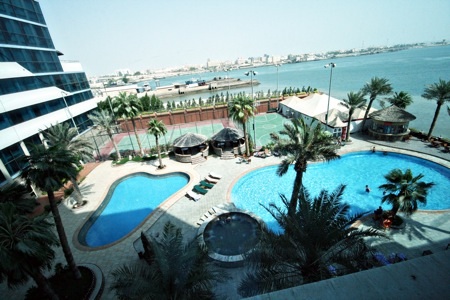 The hotel is Elite Resort & Spa, It's near the Diplomat hotel and right next to Novotel Aldana hotel. It's an all suits hotel.
Our booking was for Elite grand hotel, and when we first arrived there, the guy at the front desk, 3abd ali, said that they have no rooms left for us, and according to the booking's agreement they could transfer us to another hotel of theirs with the same kind of rooms. He said they have rooms ready for us at the other hotel, Elite Resort & Spa, we weren't happy with the change at first and started arguing. 3abd ali won the argument with flying colors.. He even had us laughing by the time we left for the other hotel. It turned out to be a nice upgrade too.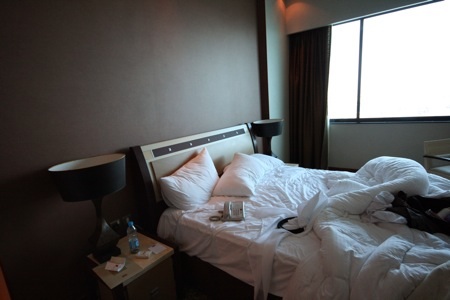 The hotel has 2 swimming pools, a Jacuzzi, tennis court and basketball court. big suits and good service. The employees were friendly too. The breakfast buffet could use some improvement. The lobby is not all that. Expensive internet. Good furniture and a great bed.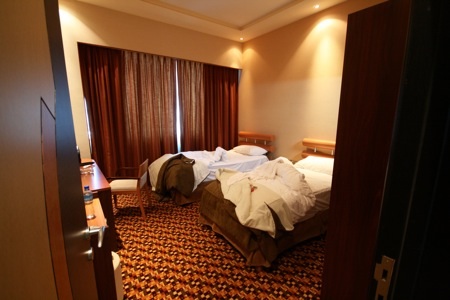 If you were a large group of people and wanted big suits so you could all stay together, or you were on a budget, then this hotel is for you.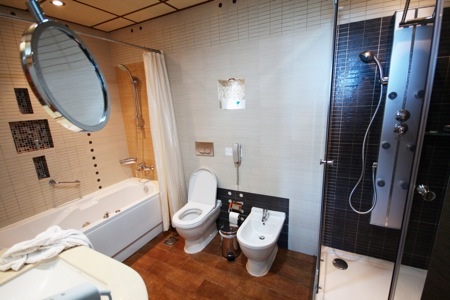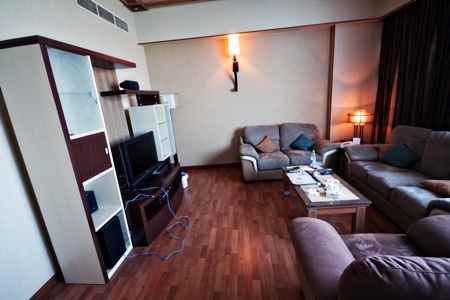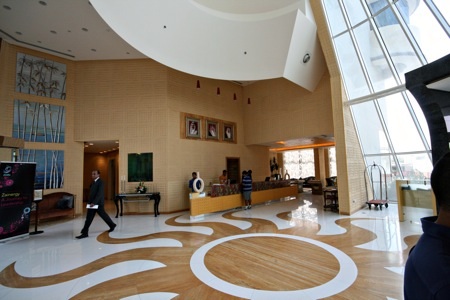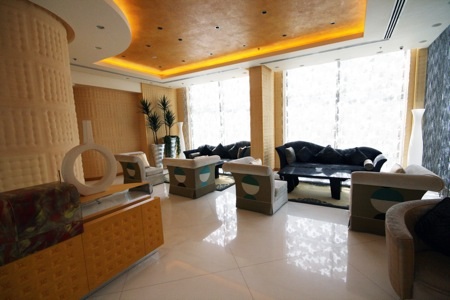 Personally, I'd go there again coz I liked it, but if you want yourself pampered, then this won't be the one for you.
PS I was supposed to take the pictures when we first got in but I was in a hurry and forgot. I only realized that by the time we were checking out and thats when I took the picutes.
This entry was posted on Wednesday, October 22nd, 2008 at 11:19 am