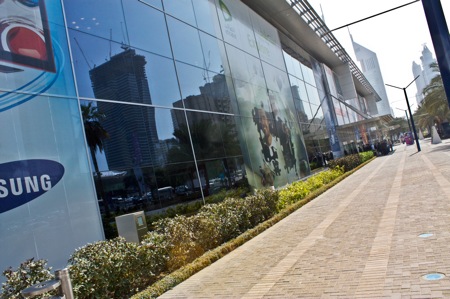 We went this time without Yousef. We used to go with him almost every year since 1998. He didn't want to go because we were going early in the morning and returning the same day at night. He wanted to stay atleast for a night. I don't know why He doesn't enjoy the exhibition.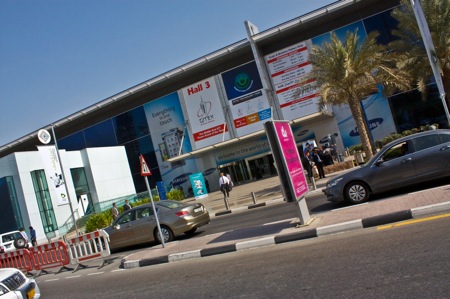 The exhibition is located in 2 different places; one beside Emirates towers, and its the big one where the show and new technologies and concepts get debuted there. It's ranked in the top three among it's kind. The other one is located near the airport. We don't like the other one yet we go there every year 🙂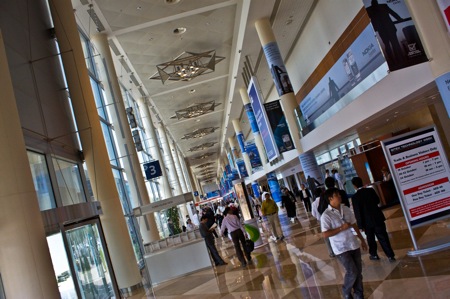 They stopped me from taking pictures with my huge camera, but allowed other people with their little compact ones. The picture above is the only picture I was able to take inside because i didn't know I wasn't allowed to, yet 😛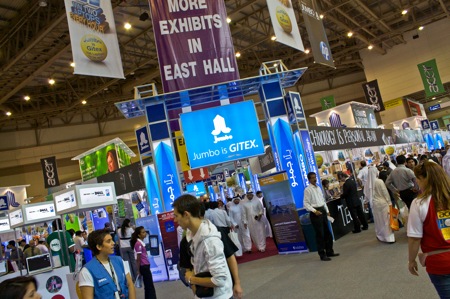 The rest of the picturs I took in the other shoppers' exhibition. Taking picturs was allowed there.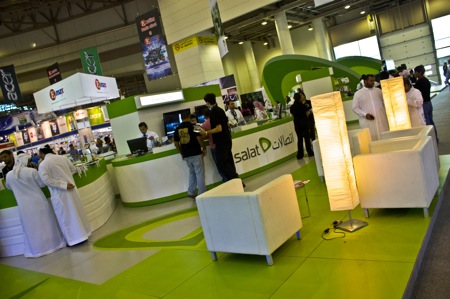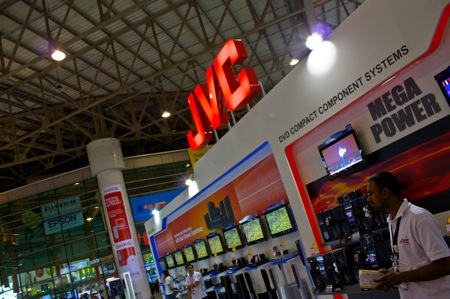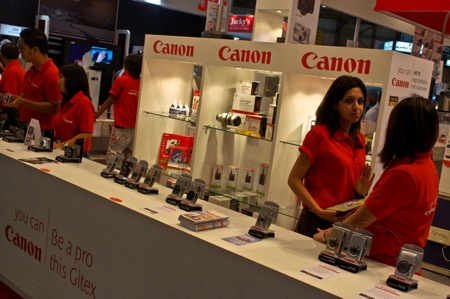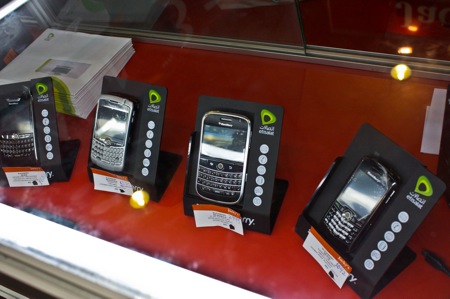 The BOLD was a hit over there and everybody wanted one. I was going to buy Yousef one but it was locked only to Etisalat..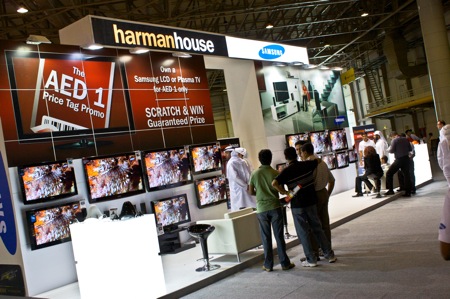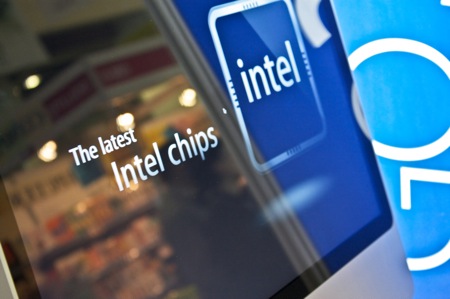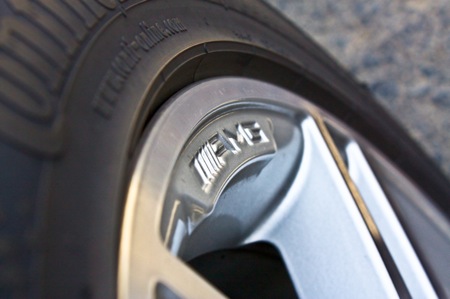 Ali loves sport cars 😛 so we rented a car and also because we didn't want to lose time waiting for taxis. Taxis are a nightmare in Dubai.
This entry was posted on Thursday, October 23rd, 2008 at 12:45 am