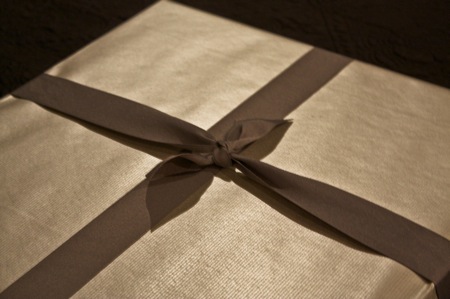 Today was HNM's birthday so as usual me and wife decided to bring her a gift which was wrapped by my wife. By the way i like the combination of dark and light gray.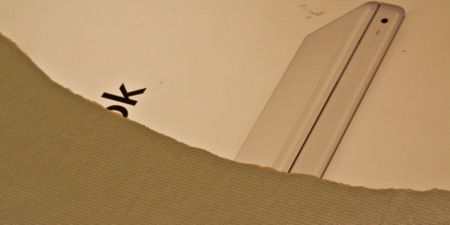 It was a MACBOOK, 7ajah fe nafs ya3qoob 😉 you will know the answer below 🙂 but she was very happy walla 🙂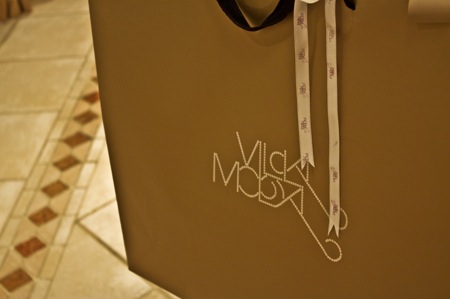 INM's gift i think it was a MARNI bag.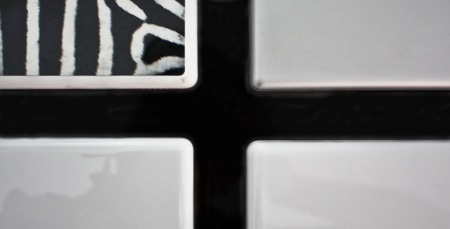 FINALLY I can say 1 Mac – 0 Windows, yes i officially can say now we do not have any Desktop / Laptop / Netbook based on Windows OS, we're a mac familly even my mom got a mac laptop 🙂
This entry was posted on Tuesday, October 14th, 2008 at 6:00 am