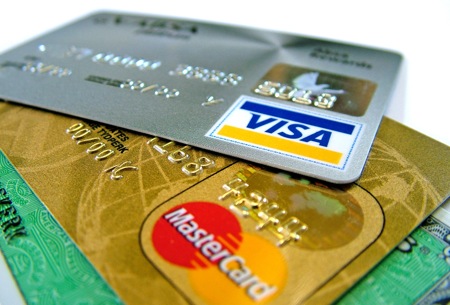 My friend Talal who is a student in Dubai just wrote us saying there is a big issue going on with all the Kuwaiti credit cards (Visa, Master, and even Visa electron) that's been used in Dubai within the last 6 months. He said they're suspending all the cards and issuing new ones due to recent theft incidents. Make sure you always do a credit card comparison.
He also said that NBK is going to send him his card via DHL, and that if someone who's in dubai and in desperate need for cash, they can lift the block on his card just temporarily in order for him to withdraw some money and then block it again right away.
Did you guys know about this thing? I didn't. All I know is that they're replacing all of their cards with new ones with a chip in them. Sort of an update and not something serious.
Thanks Talal.
Update:
I just spoke with someone from NBK and he confirmed that there have been many pretty big hacks and theft incidents on credit & debit cards used in Dubai in the past 6 months. And it's happening with all the other banks too, not just the NBK.
This entry was posted on Wednesday, October 15th, 2008 at 10:25 am