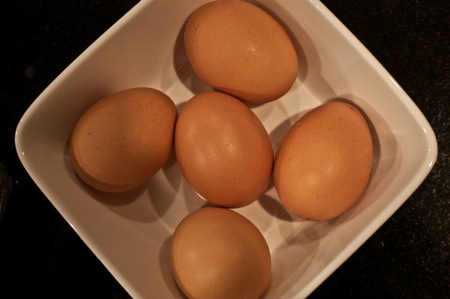 I woke up around 6:00 am and I was so hungry so i decided to have my own Baith 6oma6 (Eggs with Tomatoes). For those of you who are interesting in knowing how to make baith 6oma6, below are the instructions 🙂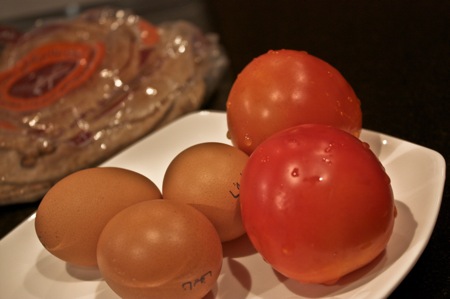 Ingredients:
Tomatoes.
Egges.
Oil.
Pepper & Salt.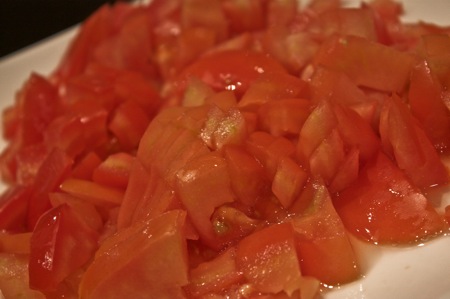 Cut tomatoes.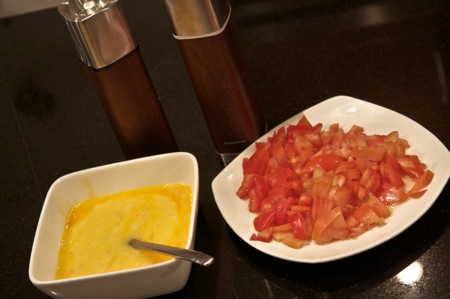 All The ingredients are ready.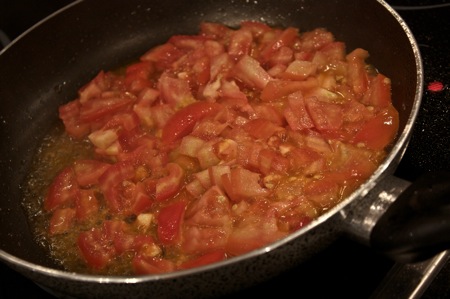 Frying tomatoes first for 1-2 mins.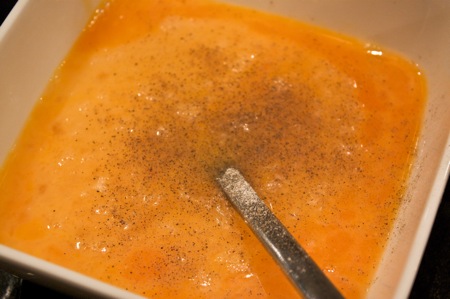 Salt & pepper.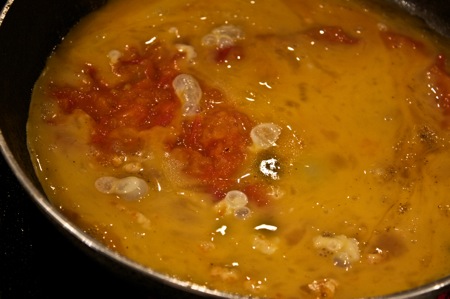 Pouring the scrambled eggs into the fried tomatoes.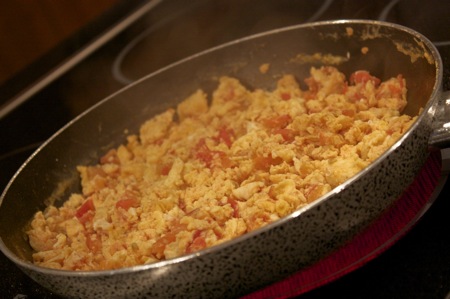 Nearly ready!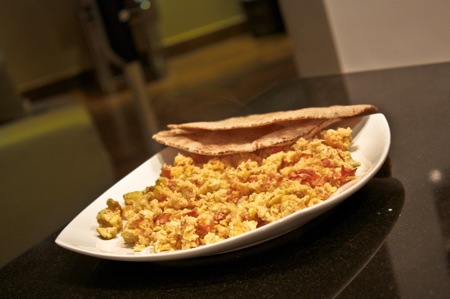 READY!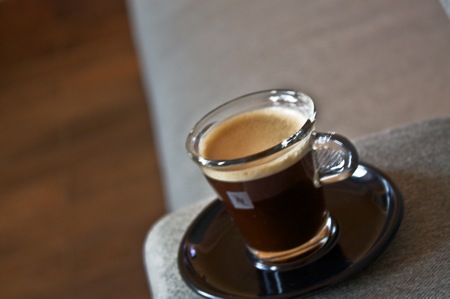 Ended with my Nespresso.
This entry was posted on Wednesday, October 1st, 2008 at 9:16 am