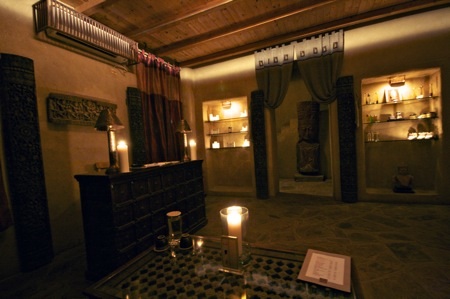 I've been wanting a massage for some weeks now. I haven't had any massages in Kuwait before, but after hearing good things about the day spa I called them up and made an appointment for a swedish massage.
I called them the same day and just 2 hours before the massage time. The swedish massage was recommended by a friend and also happened to be the only one they had for 8 pm. I went home took a bag with some clothes and a camera. I got there 20 minutes early, and I regretted arriving early. I waited by the door, in the street for 20 minutes. I knocked and called them and nothing, no one opened the door and the phone was always busy. Not a good first impression. Even the waitresses at Pomodoro (same owner) came to help and then invited me to stay at their tables which were less than 10 meters away. I didn't know what I was supposed to do. I'm waiting outside and they're not returning my calls.. definitely not a good first impression.
20 minutes later a guy opened the door and poked his head outside. I got up and started walking fast toward him. I was angry and wanted to yell at someone. The guy was very apologetic and very very nice.. I couldn't even stay angry at this stupid incident, which made me feel bad, I wanted to lash out..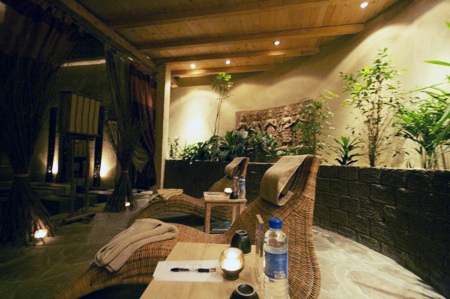 The place was dark, and I mean DARK. I couldn't see where I was stepping at first and had to wait for my eyes to adjust, and when they did.. wow. The place was very well decorated! they did the best they could with the limited space they have. It has this indian, buddhist, cave-like atmosphere, with eastern/indian instrumentals being played in the backgound. Very relaxing. I was escorted to the other room after filling a little form, and that room looked even more exotic. I was seated in one of the chairs (pictured above) and was offered to have a drink while I wait.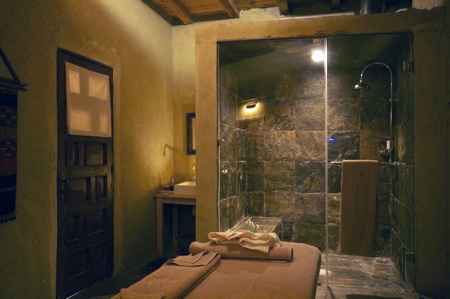 The room was dimly lit too. The guy told me I could take a shower now or after the massage or both, it was up to me. The massage lasted a full hour. I enjoyed every second of it. Aside from the incident with the closed door at the beginning, the place was perfect in every way. Full privacy, very clean, and they all were very friendly. I would definitely go back.
The swedish massage costs KD18. My bill was KD22 coz I bought a bottle of their shampoo. It's located in the Jebla area, near the church and starbucks. Right behind Pomodoro restaurant.
Tel: 2496699
Time: 10am-10pm
PS It's for Men only. Sorry ladies.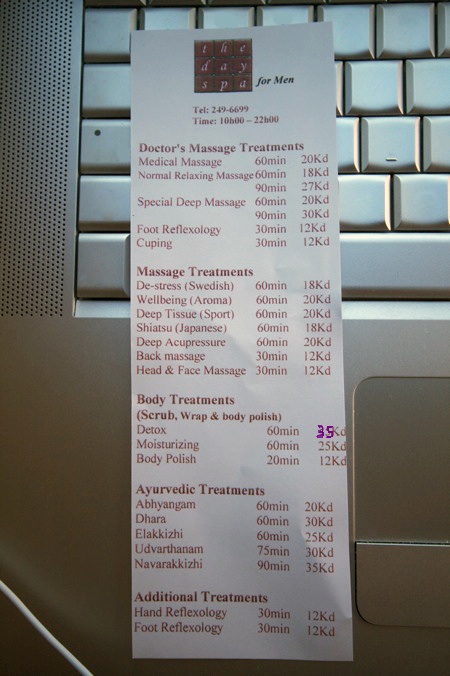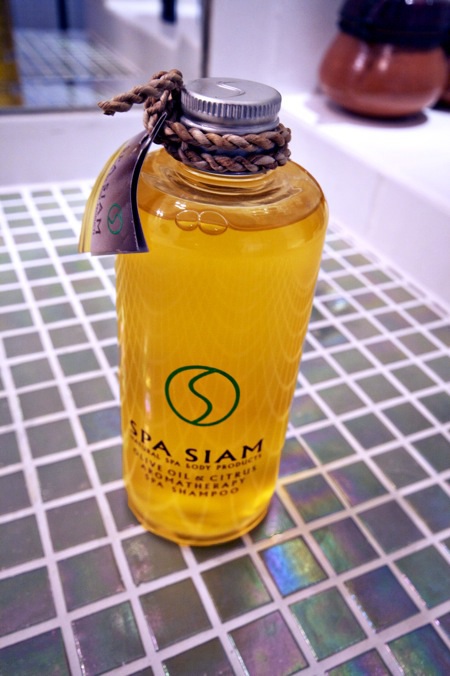 This entry was posted on Tuesday, October 7th, 2008 at 9:13 am