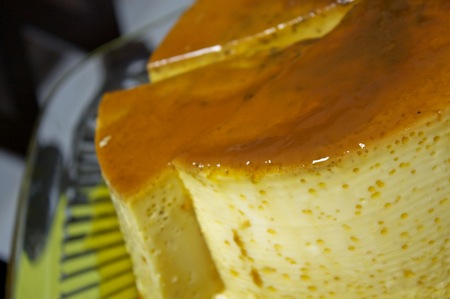 My second post about recipes is here (cheny estanast 3ala el akel 🙂 ) Now its about Cream Caramel, we call it here in Kuwait Ber el Waldain .. This is what mom told me, straight to the recipe and instructions 🙂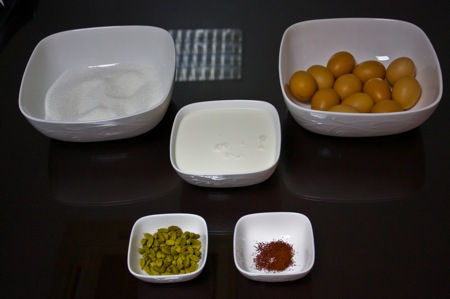 This time there is a recipe 🙂 but i will tell you the basics and the rest you can manage it by your self 🙂
For a regular size of ber el waldain is:
6 Eggs.
2 Cups of milk.
8 Spoons of sugar.
Hail.
Zafran.
This is the basics, if you want a bigger size of cream caramel double the quantities as you can see above we doubled it.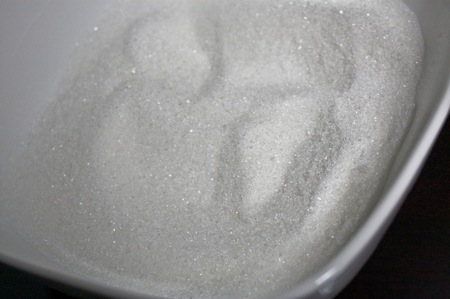 Sugar.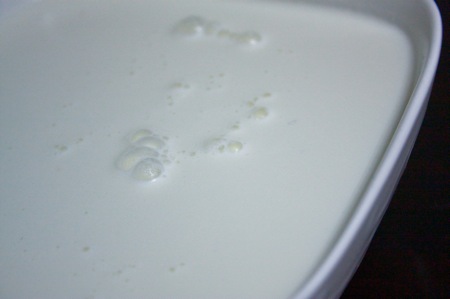 Milk.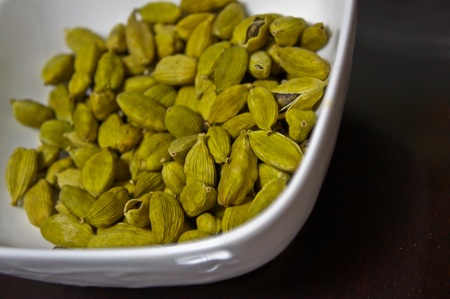 Hail.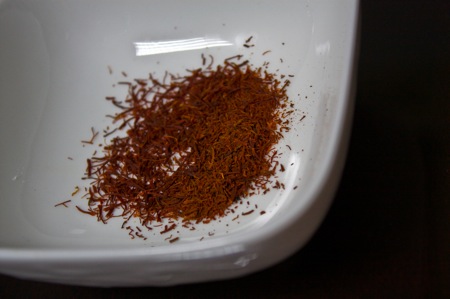 Zafran.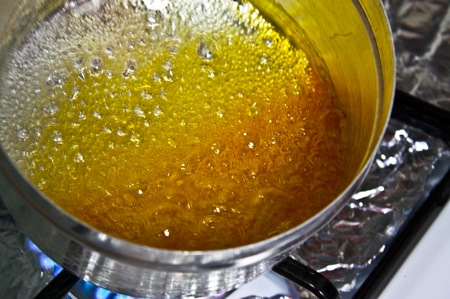 Now take some sugar and fry it till it get caramelized. Then take it to the fridge for 15 mins.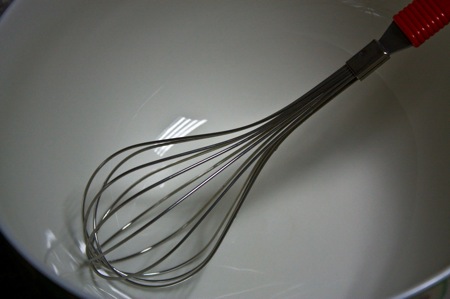 You need a manual mixer because you don't need the bubbles when you mix it .. as my mom said the minimum bubbles you get the best looking it will be  .. ( is it right to say manual mixer ? anyway 🙂 )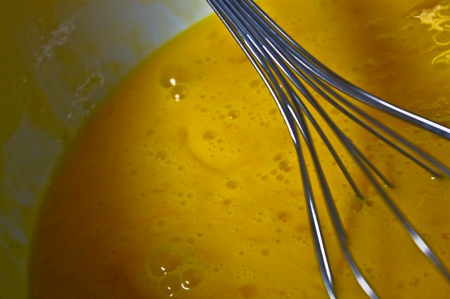 Mix the eggs.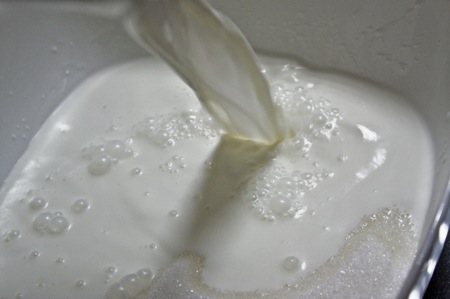 Meanwhile pour the milk into the sugar and also mix.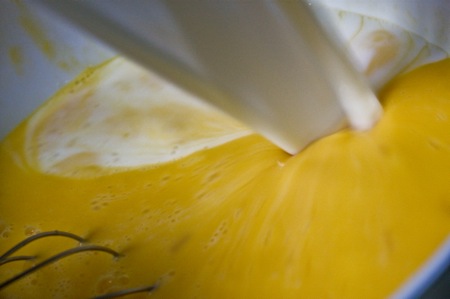 Pour the sweet milk into the eggs and mix.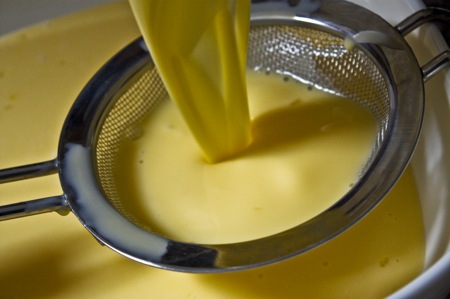 now its filtration time (just incase if you got any lage thing)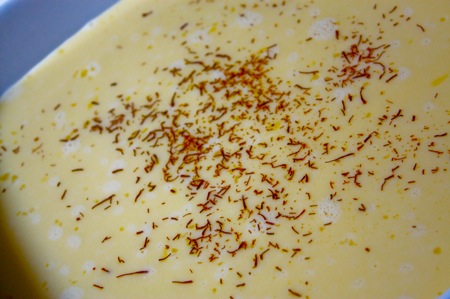 Put the zafran and hail powder.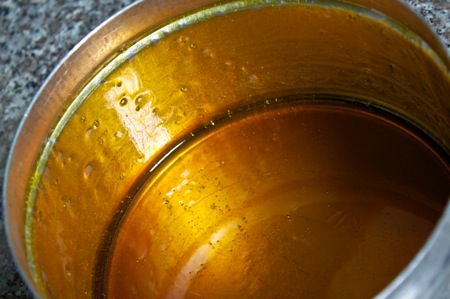 Bring the plate back from the fridge.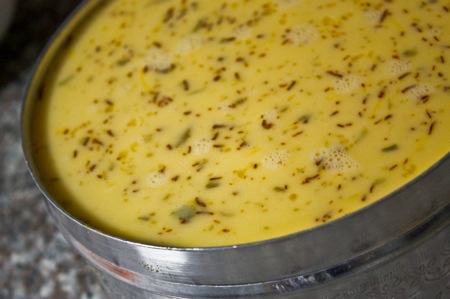 Fill it with the mixture.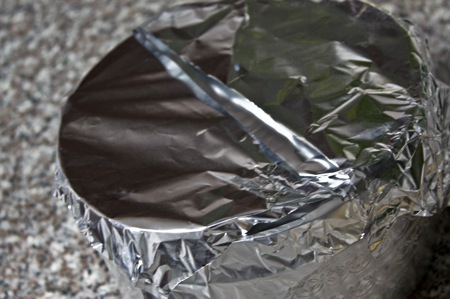 Cover it with foil.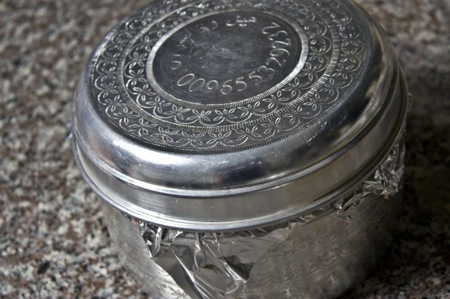 Cover it.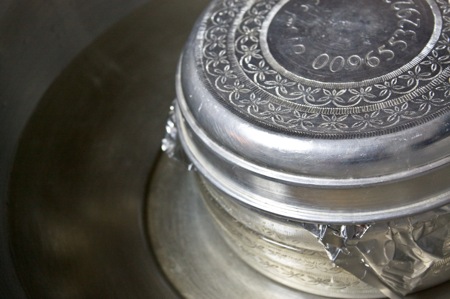 Put it into the water (dont ask me why?)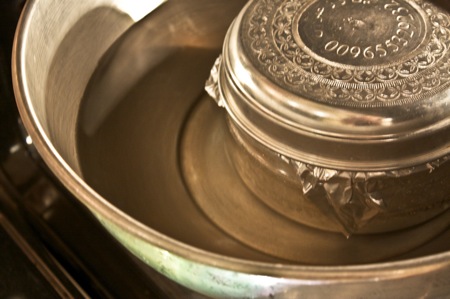 Now put the whole thing in the oven for about an hour and then take it directly to the fridge.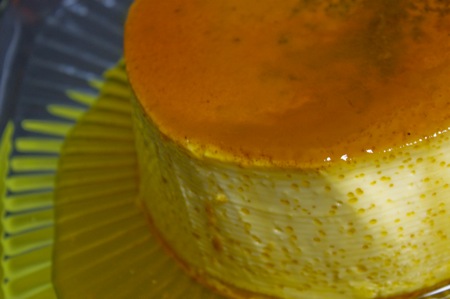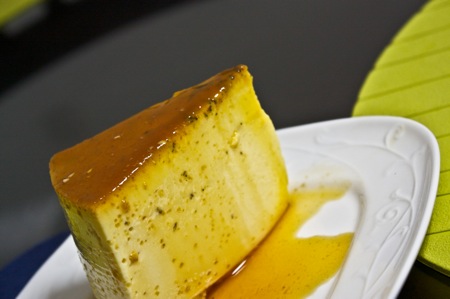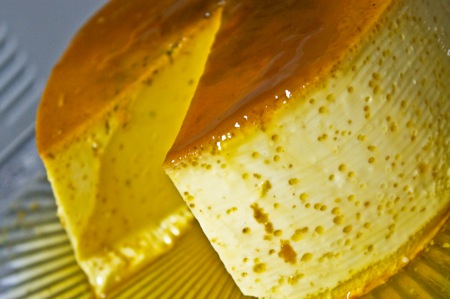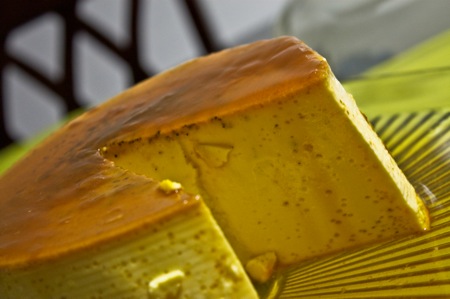 Here it is when it comes out from the fridge.
This entry was posted on Thursday, October 16th, 2008 at 12:06 am