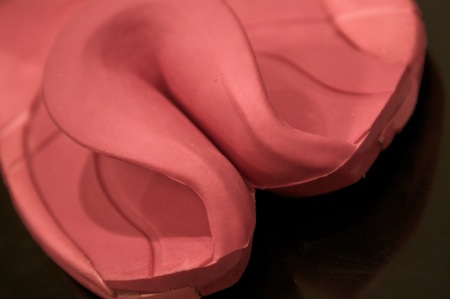 Today i found out HNM wearing these weird looking naked slippers, It may look difficult to walk around in without the straps, but the slipper sticks to your feet like magnet. There are lots of colors to choose from too.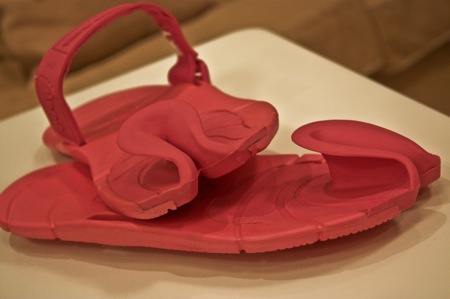 They are available in Mishref's Co-Op.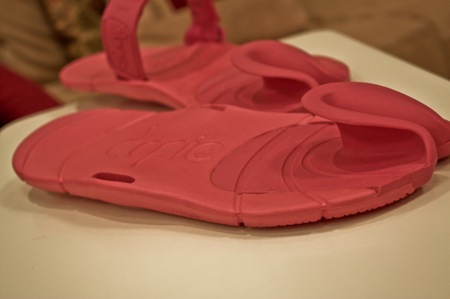 They cost KD13.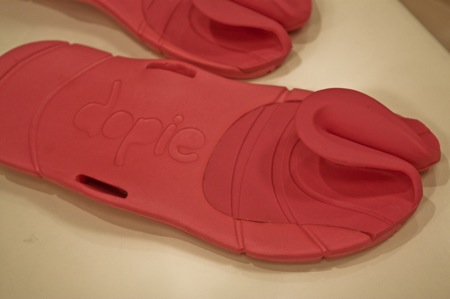 And if your too lazy to go to Mishref's co-op you can order it from HERE but it gonna cost you around KD15 without shipping.
This entry was posted on Wednesday, October 15th, 2008 at 1:25 am