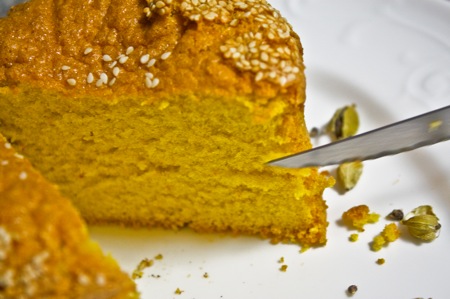 I think this is my first post about with a recipe since we started our blog (usually Yousef handles these kind of posts) but this time i want to share my Mom's favorite cake which is gers 3egaily. Its a very traditional Kuwaiti cake. My Mom made it so i dont know anything regarding the recipe but if you want i can ask my mom for more details 🙂
click below for the instruction by pictures on how to make a Kuwaiti gers 3egaily 🙂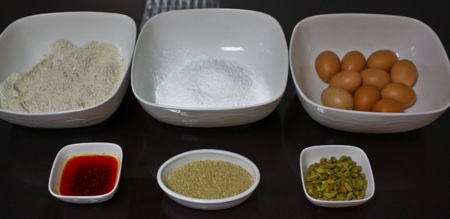 You need:
Flour.
Eggs.
Hail.
Sesame.
Sugar.
Zafran.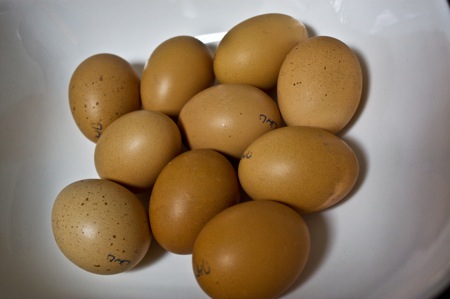 Mo shar6 ekoon el eggs men nayef tara 😛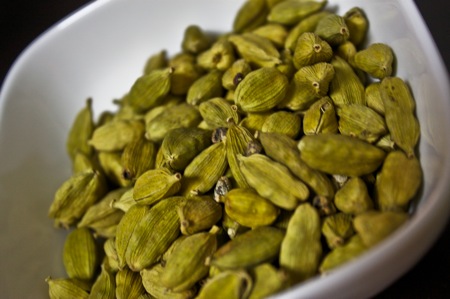 Cardamom (Hail) (Mom's favorite)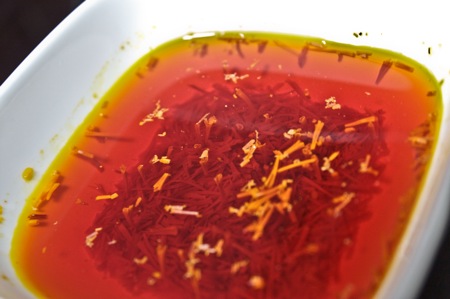 Saffron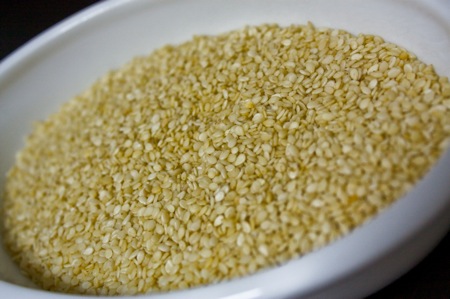 Sesame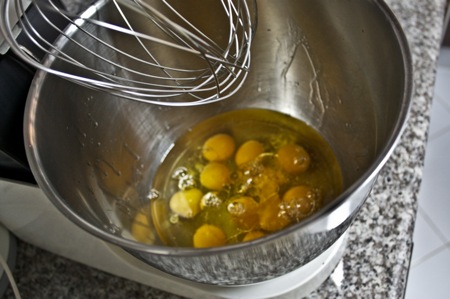 The eggs ready to be mixed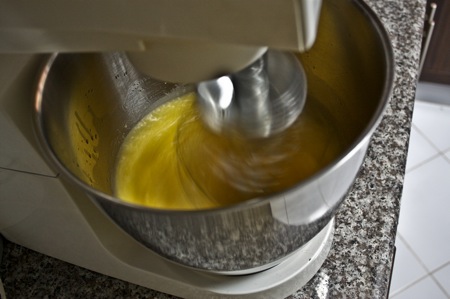 Mixing the eggs and while mixing you should pour the sugar plus flower gradually.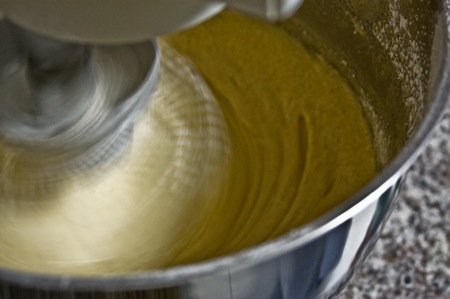 Until it becomes like this.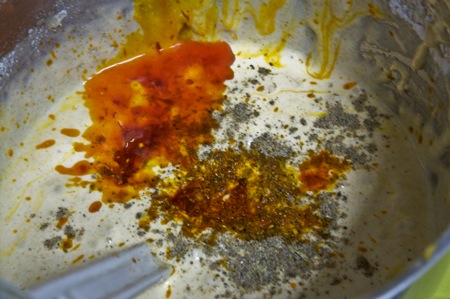 its time to put the saffron and Cardamom powder.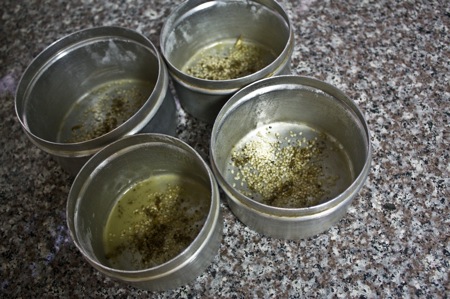 You should brush each cup with oil and then put some cardamom & sesame.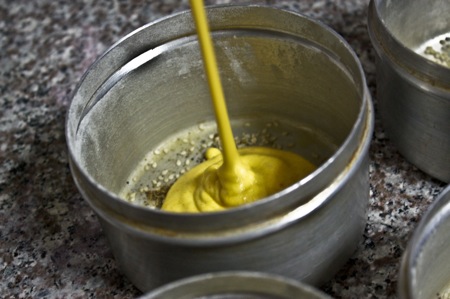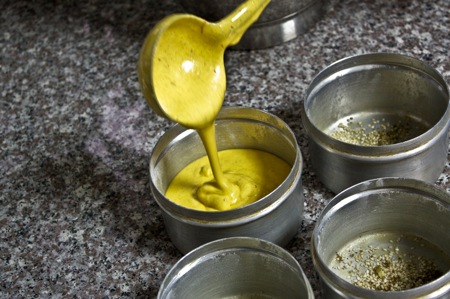 Time to pour the mixture into the cups.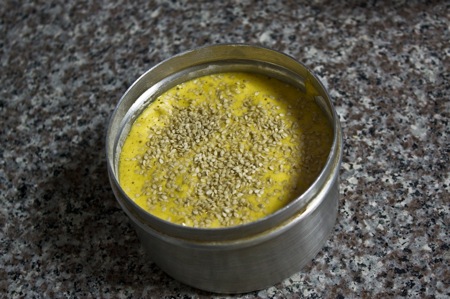 This is what it should shoul look like before it gets into the oven for around 30 min.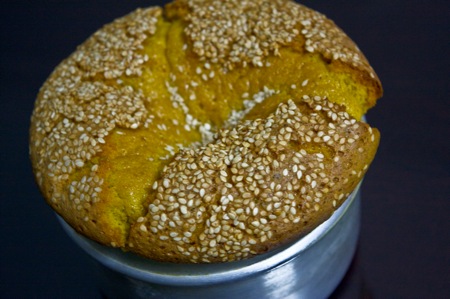 After the oven 🙂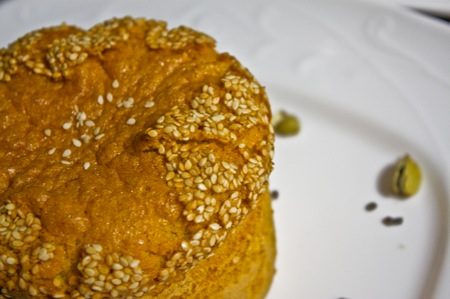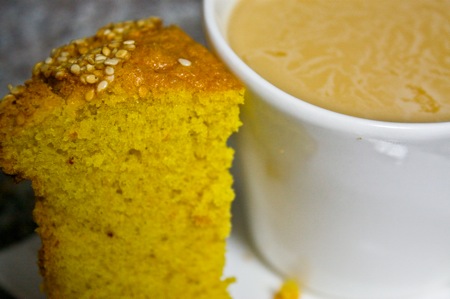 Ready for you. It's best eaten with milk or tea. 🙂
This entry was posted on Wednesday, October 8th, 2008 at 3:53 am