Posted by Mishary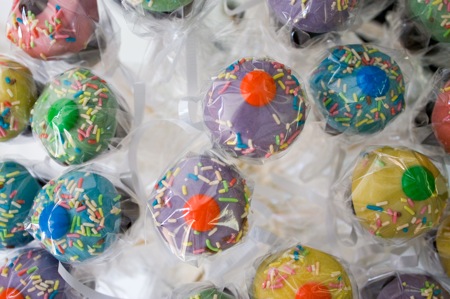 Yesterday when i was at my in law's house, 9K2HN brought these mini cupcakes. At first I was thinking that Crumbs paid much attention to appearances and how to make tiny cupcakes and was skeptic about how's the taste gonna live up to the presentation, but when I took a bite I was amazed at how tasty they were.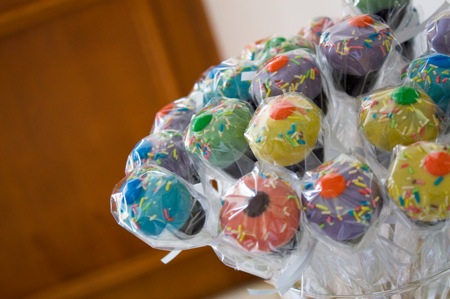 I think they'd be great in little kids parties, since every kid can grab one and go.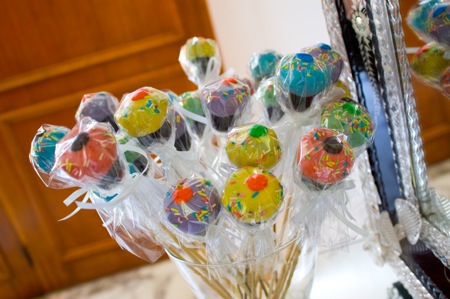 Each cupcake got an M&M on top of it.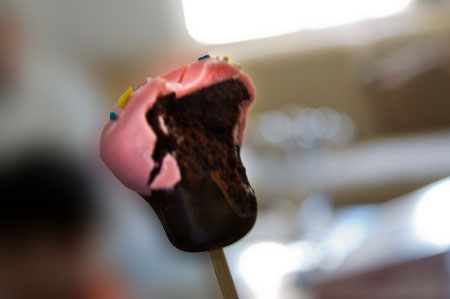 Its REALLY tasty.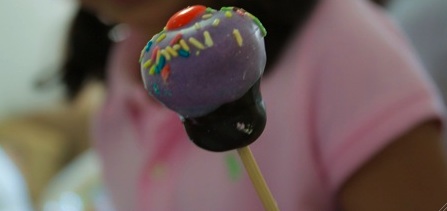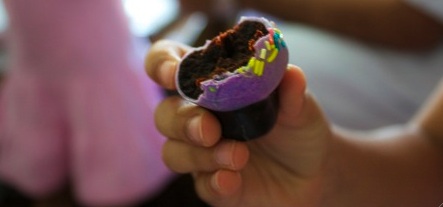 See how big it is compared to little J's hand 🙂
For orders you can call them on 22597616 and they also deliver.
This entry was posted on Monday, November 3rd, 2008 at 12:05 am