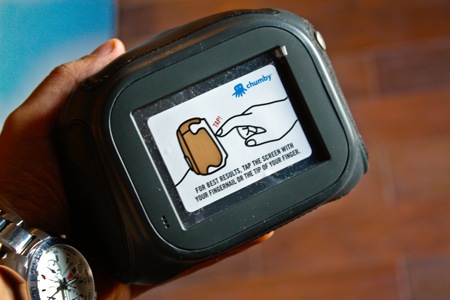 a couple of days ago i received my Chumby that i ordered from Amazon. For those of you who have no idea what I'm talking about, Its basically an alarm clock with some extra features like: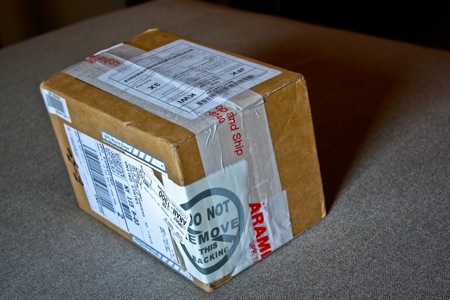 3.5″ LCD color touchscreen
Two external USB 2.0 full-speed ports
350 MHz ARM processor
64 MB SDRAM
64 MB NAND flash ROM
Stereo 2W speakers
Headphone output
Squeeze sensor
Accelerometer (motion sensor)
Leather casing
AC adapter included
Wi-fi connectivity
Access to the free Chumby Network
Over-the-air software updates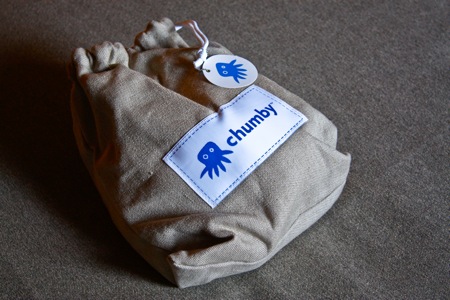 You can connect your chumby by WiFi connection and download what ever widget you like like (Flickr: which is the best feature in my opinion. I'm connecting it with my flickr account and i can see Ahmad's latest photos :), also it can download google reader's widgets: which is the second best widget so it helps you if you are one of those who MUST read before sleeping (I'm NOT one of them btw! 🙂 ) and there is a weather forecast widget and much more.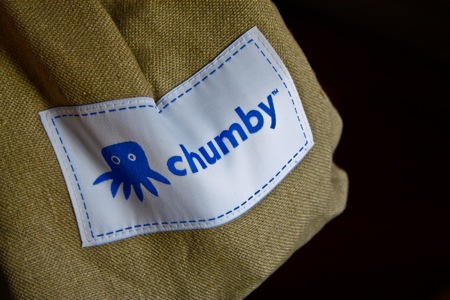 It comes in two colors: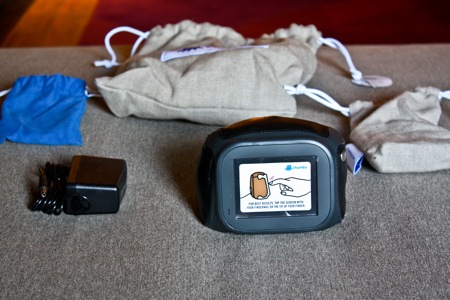 What comes in the box:
Chumby.
Adapter (110 – V240) which is great.
Bag, and in that bag is another bag and some charms for personalizing your Chumby.
Get Connected guide that walks you through getting started.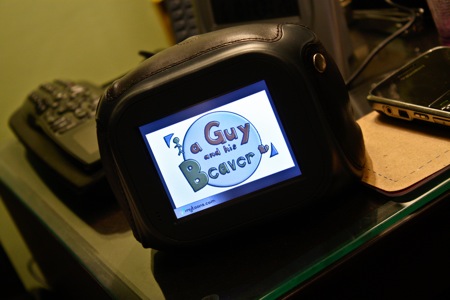 Now comming to my opinin.. at first i didnt like chumby because i was searching for a high tech alarm clock but Chumby is mainly an entertainment multimedia device and part of it is an alarm clock, but after getting used to it I'm liking it more and more, however it can't be taken and carried everywhere due to its power source and even if your place lacks wifi signal (fa 3al baraka 6a7 eb chabdek el Chumby 🙂 ) you wouldn't enjoy it as much.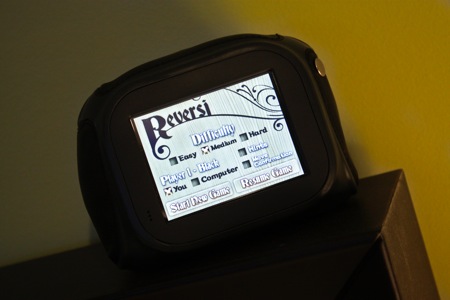 If your intersted in it you can order it by clicking HERE. It's going to cost you around KD49.
This entry was posted on Thursday, November 20th, 2008 at 12:31 am