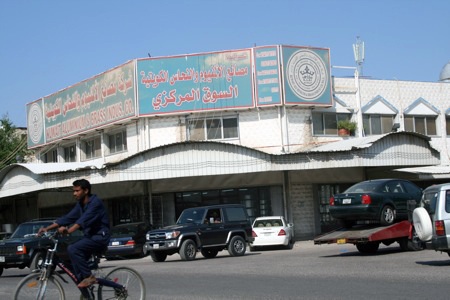 I went last week with Mom to this place coz she wanted to buy some kitchenwares. She told me that I have to post about it coz this place is a haven for every person responsible for a household. Their products are of high quality, their prices according to Mom are reasonable and more importantly, they have everything when it comes to kitchen and housewares.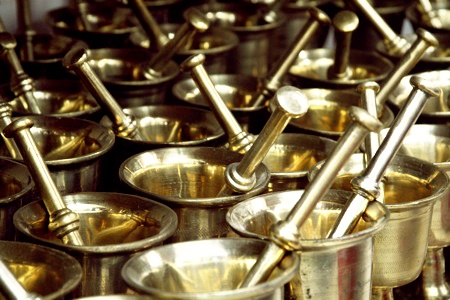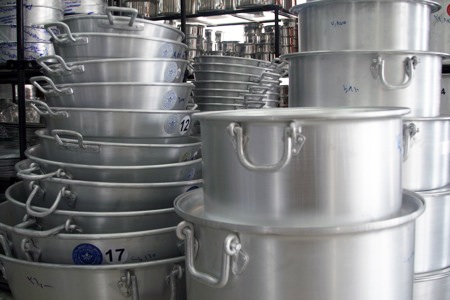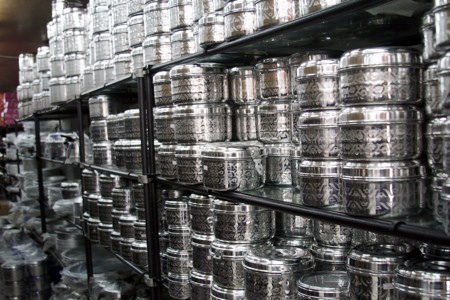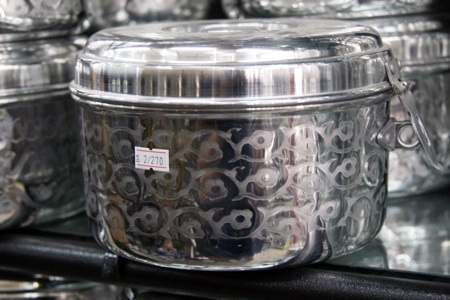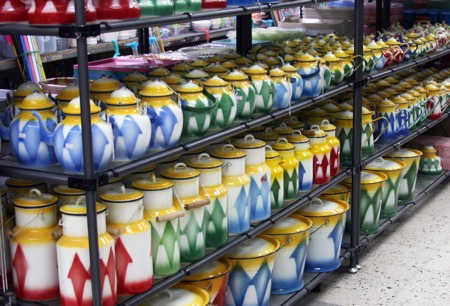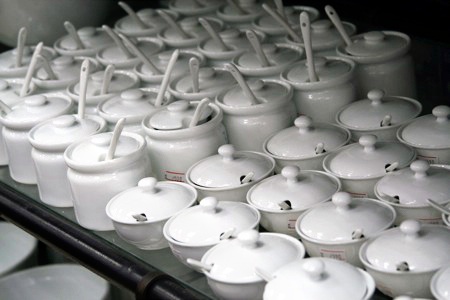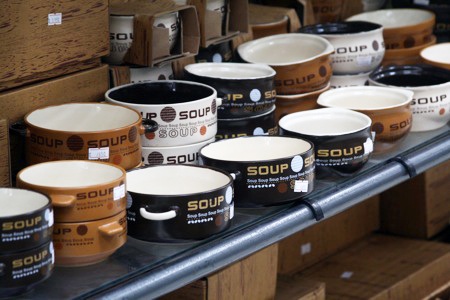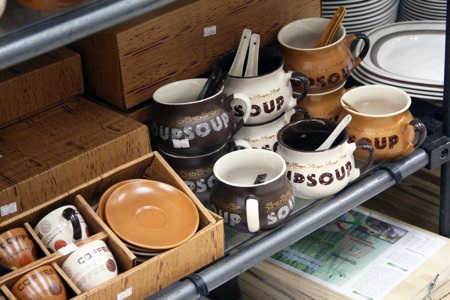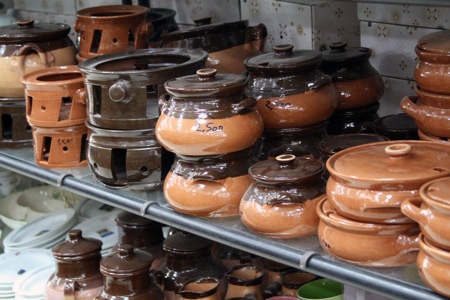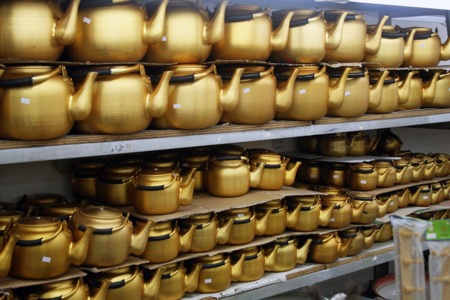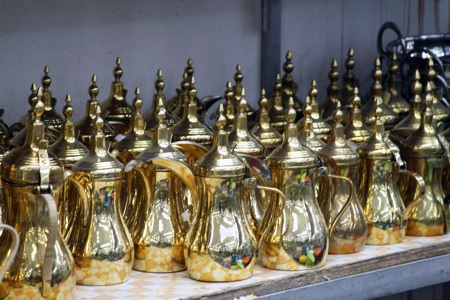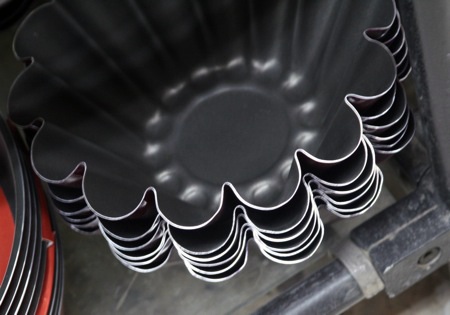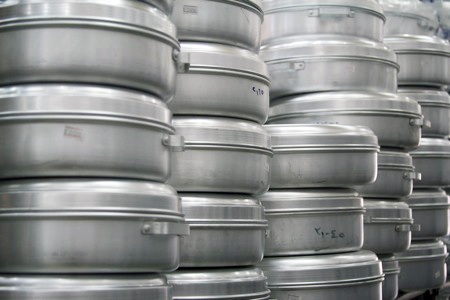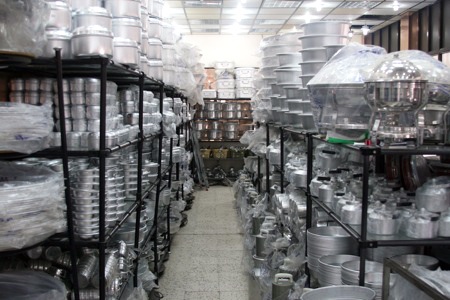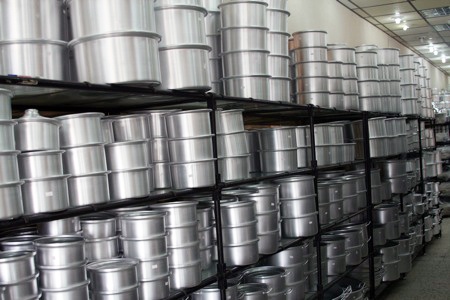 I don't have much to say about this place except that it had everything we were looking for, in all sizes and shapes.
It's located HERE. The place is easy to find. When you're on the 4th ring road heading west, and safat alghanim becomes on your left, take the first right (the right turn is exactly infornt of safat Alghanim) You'll find it after 100m on the right in a corner.
This entry was posted on Wednesday, November 26th, 2008 at 6:48 pm