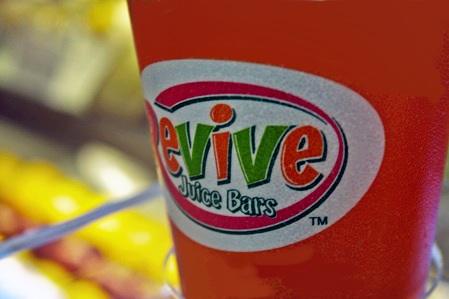 It is a healthy juice bar where there are no sweeteners or sugars added. It's all natural and it's all being blended right in front of you. It's got branches all over the UK and now open in Kuwait (soog sharq's food court) and Dubai.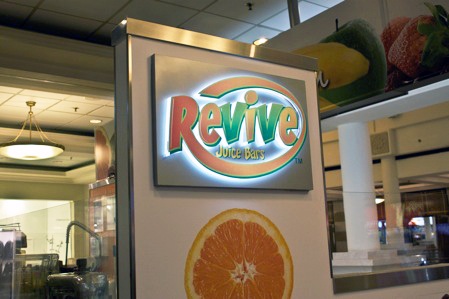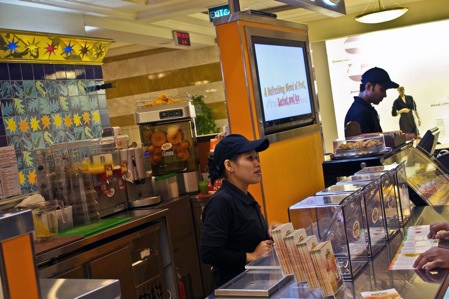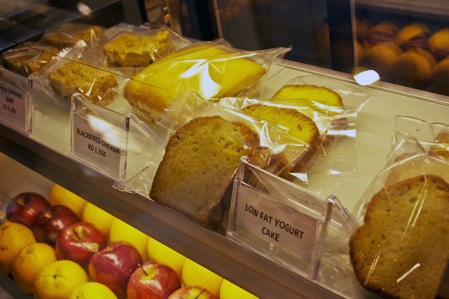 We got an invitation to try them out so we went a couple of days ago and we tried some of their fresh juices ourselves. I cannot be an honest reviewer and still say I liked the juices we tried. We did not. Not because they tasted bad coz 2 of them tasted alright But the thing is, they were too "healthy" for our taste. We tried the Berry Blast, Mighty Mango and Tropical Revitaliser. The mango tasted good coz it's naturally sweet, but the other too were a bit off. The Berry Blast would've tasted amazing if it had some sugar in it. The Tropical Revitaliser however couldn't be saved even if I added 10 spoons of sugar, it just tasted weird.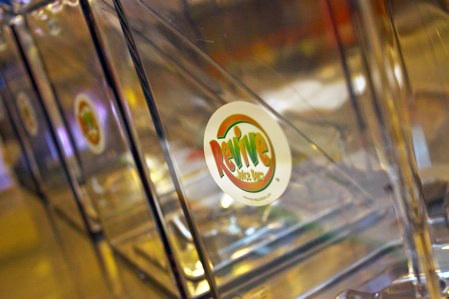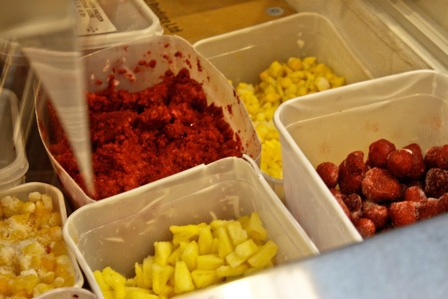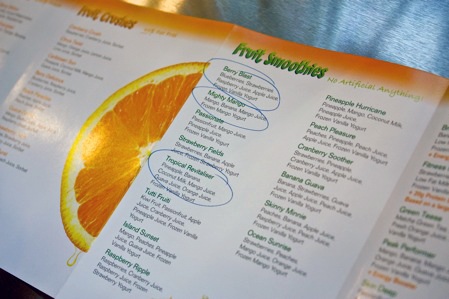 I know this may not be a fair review coz to some of you, especially weight wacthers, fresh, healthy and guilt-free juices are important.. But to me, since I'm the one reviewing, I found them very depressing. I'd rather go to Mango world and gain a pound over going back there again.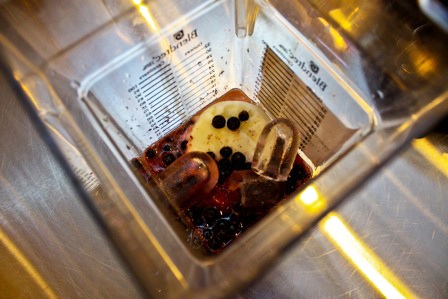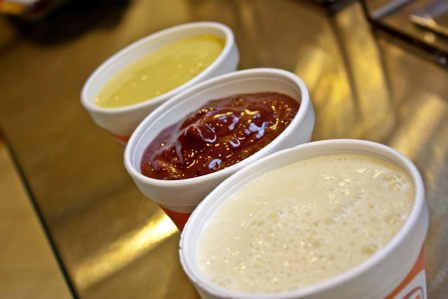 Btw, It's going to open up a branch in Mishref's Co-op soon.
This entry was posted on Thursday, November 13th, 2008 at 3:06 am