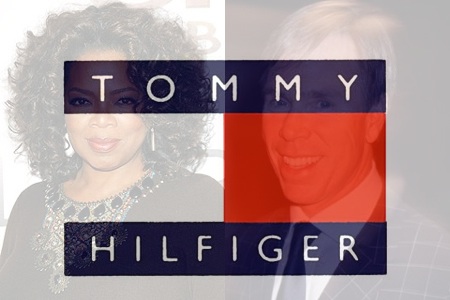 I received an email forward from my aunt yesterday, it was written in arabic and it went something like this:
Tommy Helfiger, the famous designer, is racist and he hates Arabs, Jews, Hispanics..etc, and that he wishes none of the aforementioned races would buy his clothes, And then the email went on to say that Tommy was hosted on the Oprah show and she asked him whether the rumor was true or not and He blatantly answered "Yes" as in the rumor is true, and then Oprah asked him to leave her show.
Naturally, after reading it I went to Youtube to see this victorious moment. And guess what? It turned out to be just a BIG Fat Lie. just another rumor that's been circulating for years. Oprah had him on the show over a year ago and they talked about the rumor and set the record straight. I know a lot of people would fall for it coz I did for a moment there, so check the video yourself and stop this email from spreading. Watch the video HERE.
This entry was posted on Tuesday, December 30th, 2008 at 1:23 am