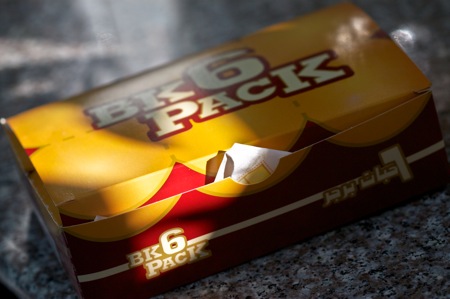 I first read about the new Burger king sliders (mini burgers) from Mark and decided to try them out today. Let me tell you that I was disgusted when I opened the box and took a closer look at the "sliders."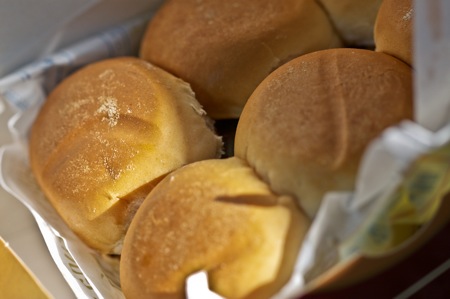 Nothing was wrong with them as burgers, but I was disgusted at the way they were trying to market them as mini burgers!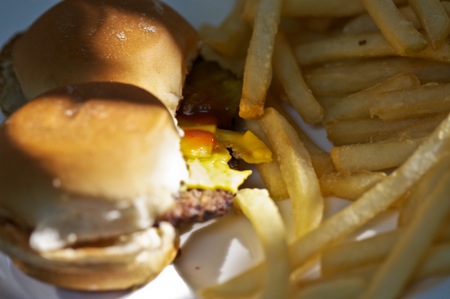 They led us to believe that they were introducing mini burgers and that was a big fat lie. Take a look at the pictures below to understand what I'm complaining about.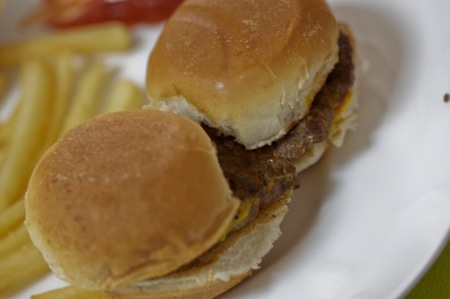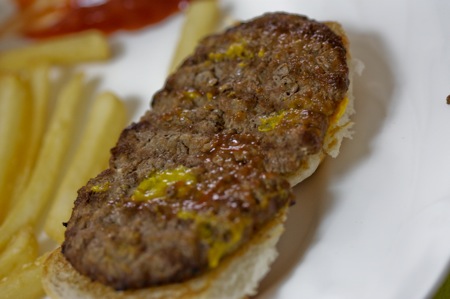 1 burger shared between 2 mini buns…
This entry was posted on Friday, December 19th, 2008 at 12:18 am