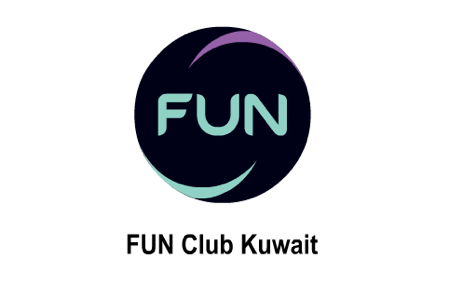 Taken from the club:
Create. Relate. Communicate: Fun Club!

This community would be built through an interactive website where students register and become active members of the website. Once a member, students can enjoy the different value propositions, participate in events and take advantage of many opportunities that will help create a unique student experience with Zain.
Fun Club aims at building strong brand awareness and brand loyalty with the youth segment of Kuwait, incorporating students with Zain's brand values. It is the starting point of a one-on-one relationship with our youth, which is intended to be strengthened in the future as more insights will be collected from the students themselves.

FUN Club Mission:
Fun Club is about engaging active students with Zain by providing them community space, opportunities and special value propositions that will benefit both their university experience as well as Zain as a company.
For more information and to register, visit Zain's Fun Club.
This entry was posted on Sunday, December 28th, 2008 at 2:48 pm