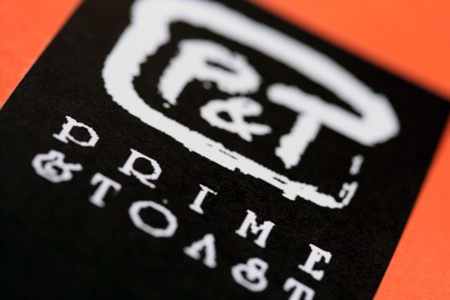 I went to Prime & Toast with a couple of friends the other day based on the many praises I've heard about the breakfast at this place. I've been to the place once before for dinner and I liked it, but since I don't like breakfasts much, I went with low expectations.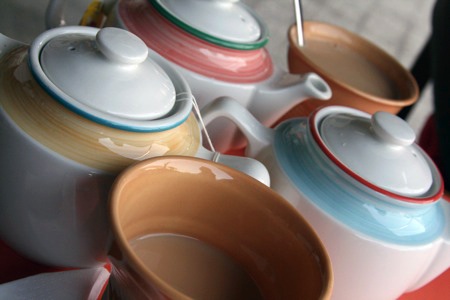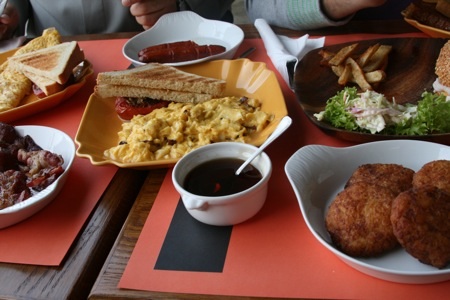 The place is very nicely set and decorated from the inside, and had some tables outside, which I recommend if you're going there and the weather isn't harsh (like nowadays). We were hungry and it was well after noon time when we got there, so we ordered a lot of food (3ain thayja). We ordered 2 types of eggs (omelet with bacon and omelet with cheese and turkey), french toasts, pancakes, a side dish of bacon, a turkey sandwich, sausages and hash browns and teas with milk for drinks.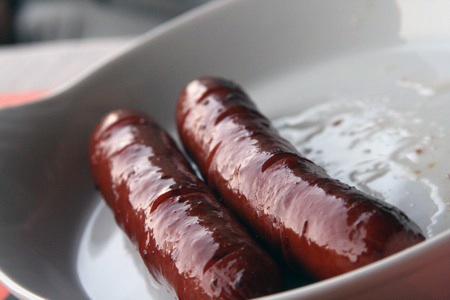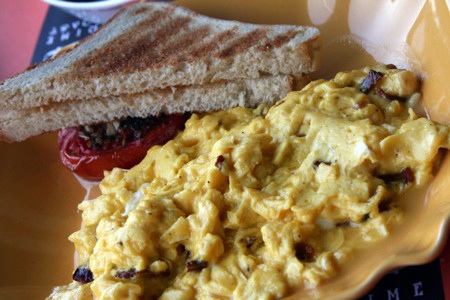 The order took a while to be served leaving us with cold drinks when it arrived.. not a big deal since We dug in regardless and enjoyed most of the dishes. Personally, I liked the hash browns, pancakes, french toast and one of the omelets, I don't remember which. The sausages weren't anything special. The pancakes and the syrup were especially delicious.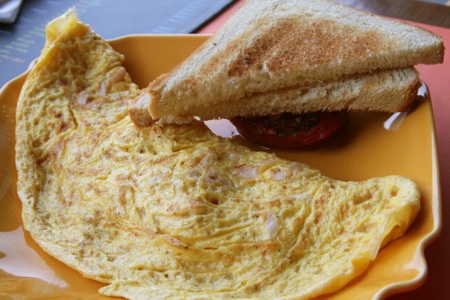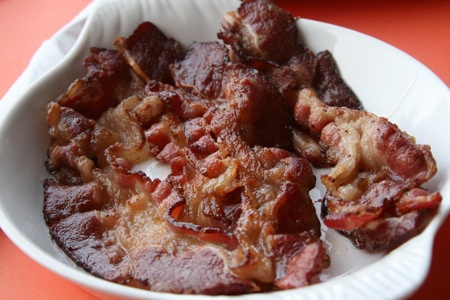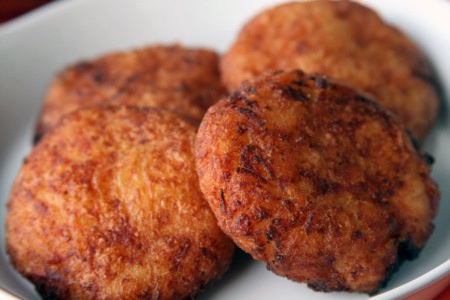 Now the service.. I'm torn here, because to me, they were all smiles and very helpful and attentive, But then again the order did not come all together as we asked for and the teas were cold by the time the dishes were served. I liked the service and I don't think I should complain here because they appeared to be doing their best and I ended up having a good time, and I think that what should count.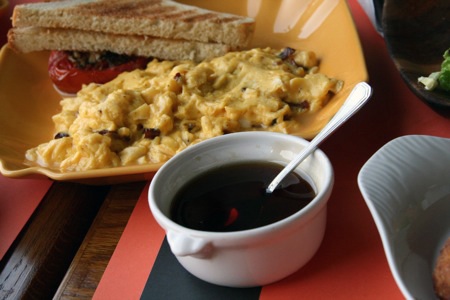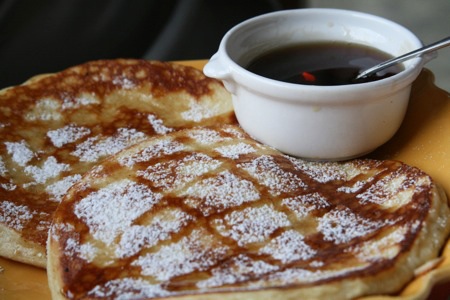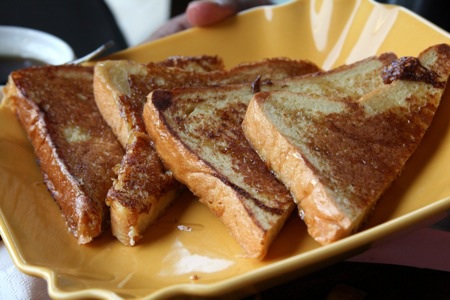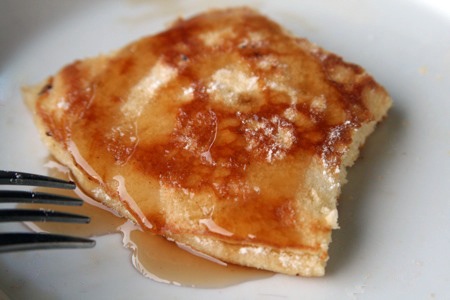 I went to Prime & Toast twice so far, once for dinner (had their burger which tasted a bit different than expected, in a good way) and once for breakfast, and I liked the place both times.
Prime & Toast is located near Slider Station and opposite Alseif palace.
This entry was posted on Monday, January 5th, 2009 at 5:45 am