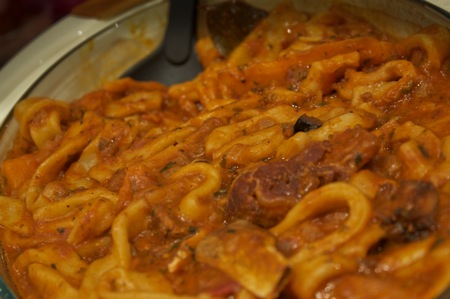 One of my favorite dishes in winter (wala mo bas winter. all the time) is ma3adas. Today i asked my mom to prepare us ma3adas with margoog which was fantastic esara7a! when i was eating it i was wondering if the margoog is still a live in our generation? is it still one of the kuwaities top dishes? My wife's opinion was: Yes it is still known.
UPDATE: Just got an sms from mom telling me that she made the margog ! o fog'haa chum zafaaaa !! 🙂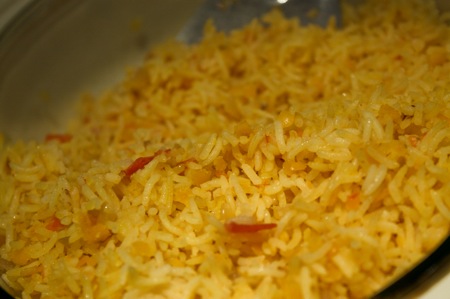 Here is my em3adaaas which i like it to be more redish in color (more tomato).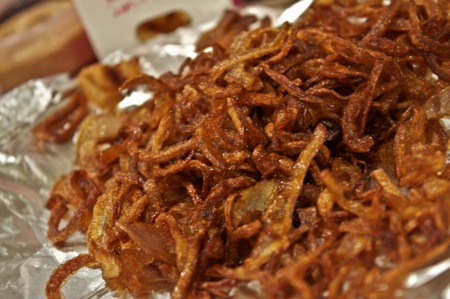 My crispy fried onion, i liked it to be on the side with every dish and EVERY DAY!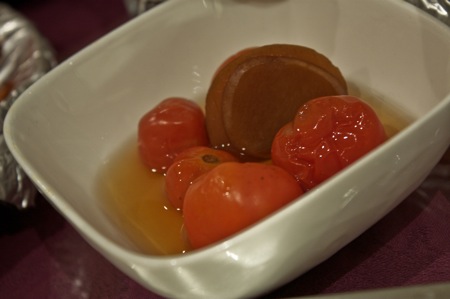 Our home made achaaar 🙂
This entry was posted on Friday, January 9th, 2009 at 12:39 am