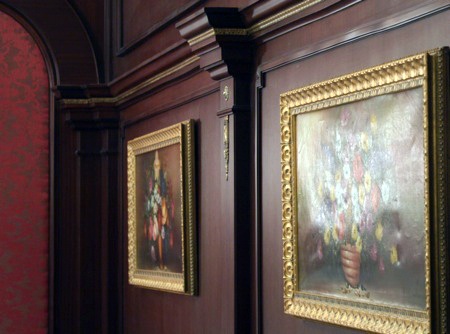 Right after finishing from the photo exhibition at the avenues, my friends took me to take a look at the Sheraton's enligsh lounge that'll be opening soon in the avenues.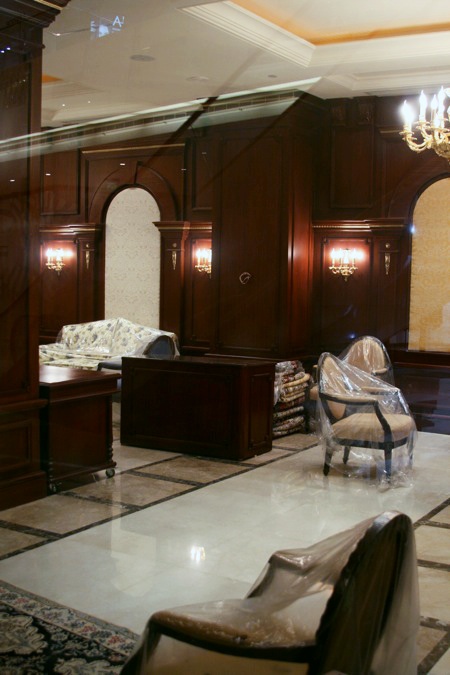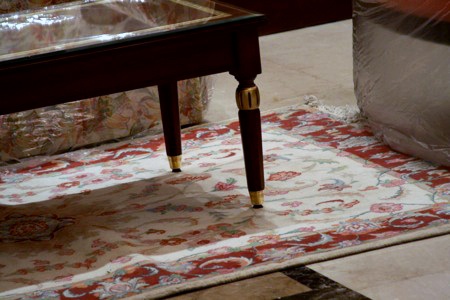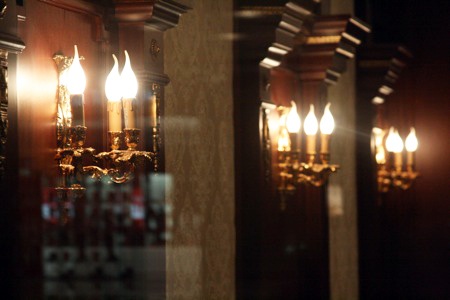 It looks pretty fancy with all the woods covering the walls and the fine furniture. It also appears that it'll have plenty of space and will have tables outside the cafe itself.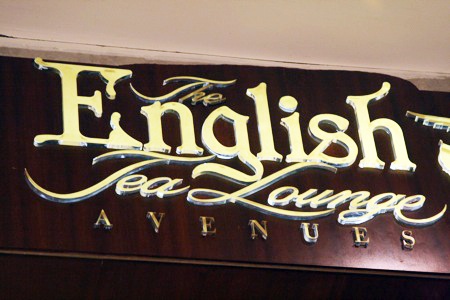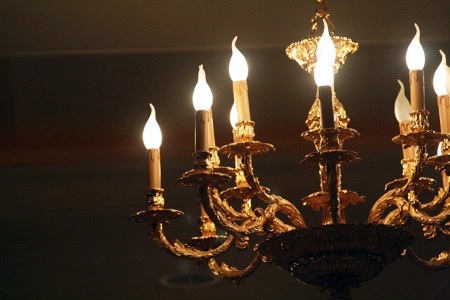 It's in the avenues phase II near Anna Sui and KFH.
This entry was posted on Saturday, January 17th, 2009 at 6:59 pm