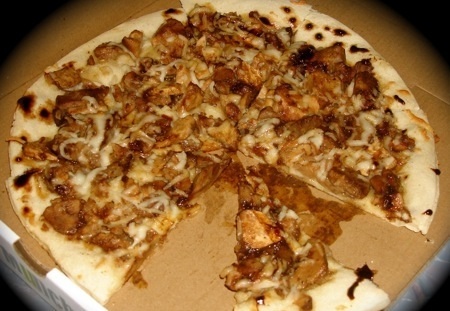 Ansam shared with us this picture and this is what she had to say for you all:
"I just had it for dinner…. awesome!"
So, what do you think? fagi3 in a pizza? for me, I don't know.. I love fagi3, but it could go either way with me, I have to try it first. What about you?
Munch is in Dar Al Awadi
Phone# 22322747 – 22322757
This entry was posted on Tuesday, January 20th, 2009 at 12:00 am