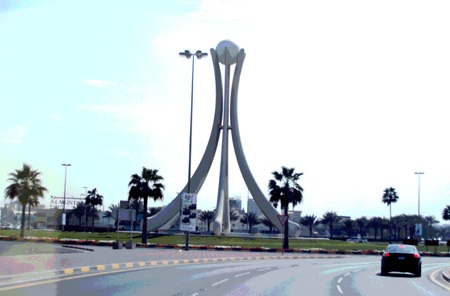 I went along with my friends to Bahrain this weekend. They planned a very quick getaway, just 1 night, we ended up having lots of fun and spending less than 23 hours in there… not even a full day in the country.

We were 4 in a single car, so all the destinations were semi prearranged and it was easy to regroup and shoot to the next place on the list. We were on a tight schedule and we arrived late so toward the end of the trip it got a bit hectic.
We had 4 things planned for one day, all of which could potentially ruin the schedule. We had a BanyanTree spa appointment for a massage, a little pool time with the dolphins, a Chinese restaurant to eat in, and a couple of malls to visit in order to leave Bahrain without feeling we've left something out. Miraculously we did all of that and ate dinner at johnny and came back to Kuwait, again all in less than 23 hours 🙂
I have 5 posts coming up about this Bahrain visit:
1-Grand Mercure Hotel.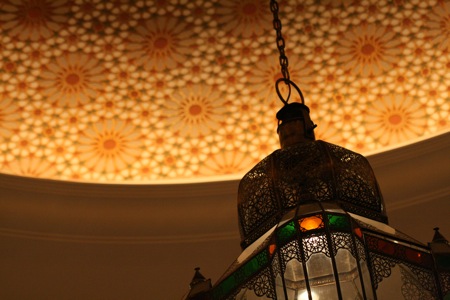 2-Swimming with the Dolphins.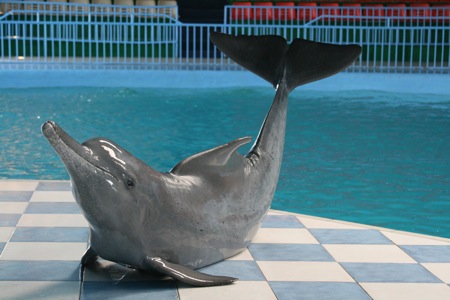 3-Memories of China restaurant.

4-BanyanTree Spa.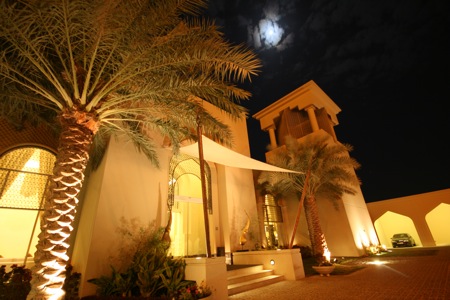 5-The Om Kalthoom Exhibition.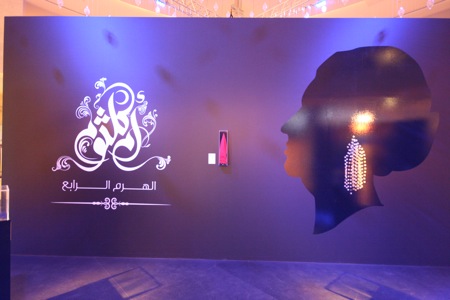 Stay tuned 🙂
This entry was posted on Sunday, February 8th, 2009 at 1:33 am