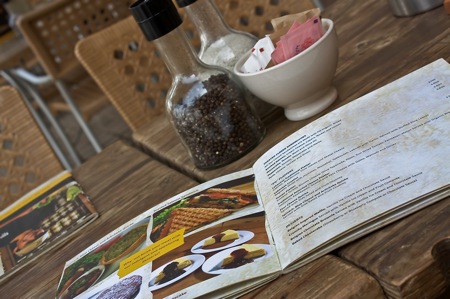 Today me and my in law's went to Le Pain Quotidien at Marina crescent to have our brunch there. it was the first time to have breakfast in Le Pain but I heard a positive feedbacks about it. Even yousef went there some time ago, and yes it was so tasty! I took around 60+ pics of most of our dishes but i cant remember their names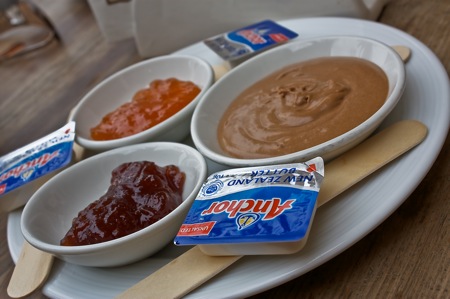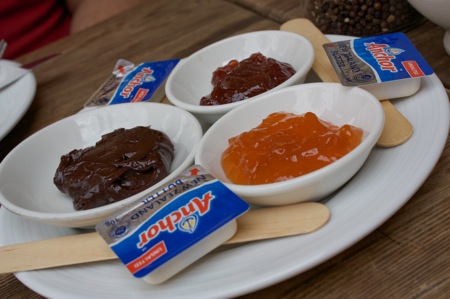 Some jam and a Nutella lookalike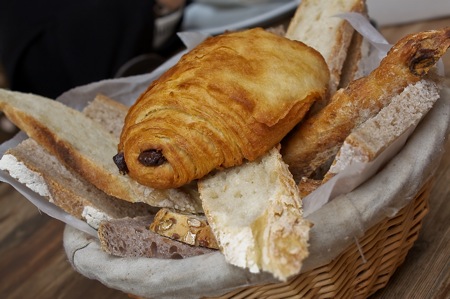 Chocolate pain with different types of bread.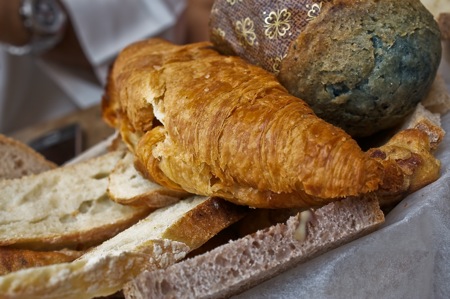 Ahmad ordered a bluish muffin with another set of bread.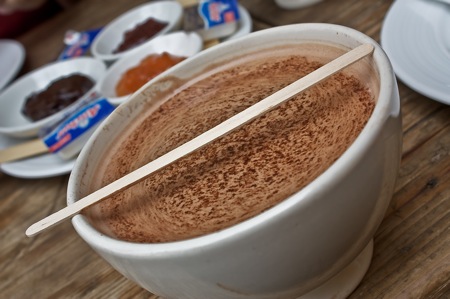 My double hot chocolate.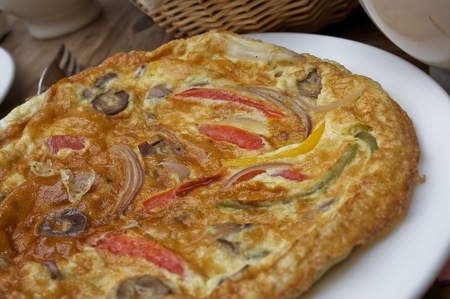 Omelette.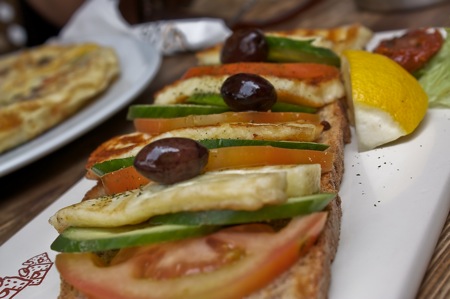 Haloumi cheese.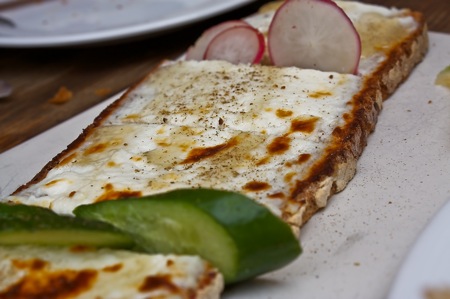 Goat cheese with honey.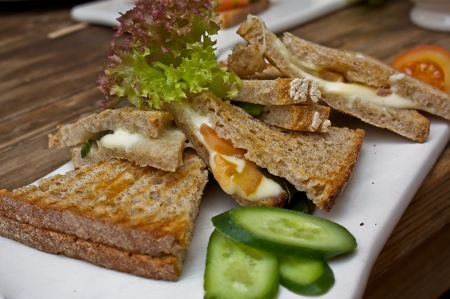 toasted mozzarella and tomato.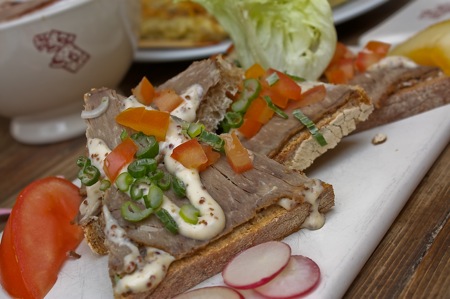 Roast beef sandwich.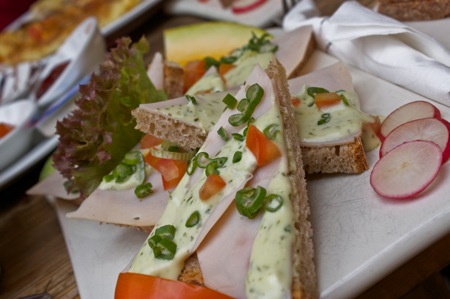 And finally turkey sandwich.
P.S. Ali now you know the reason why i cant eat dinner with you guys tonight.

This entry was posted on Friday, February 27th, 2009 at 1:04 pm