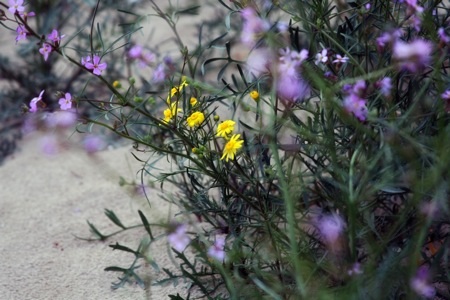 I think we'd live longer if we had rain once every 3 days in Kuwait*
So last week in the chalet I took some pictures of the flowers growing wildly right infront of our chalet and on the beach. The pictrues turned out nicely, imo, which got me thinking as I was editing the hell out of them.. What if it rained every 3 days in Kuwait for, say, 3 or 4 years.. what would happen? I think We'd live longer. But how?
I'll tell you..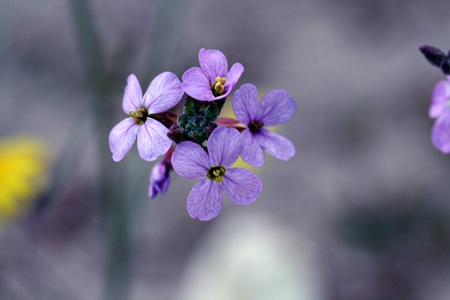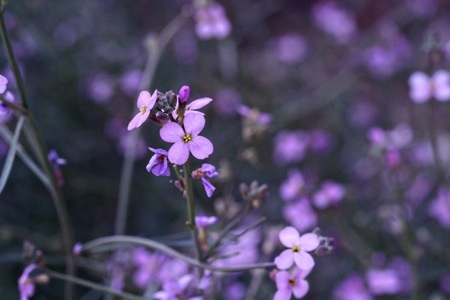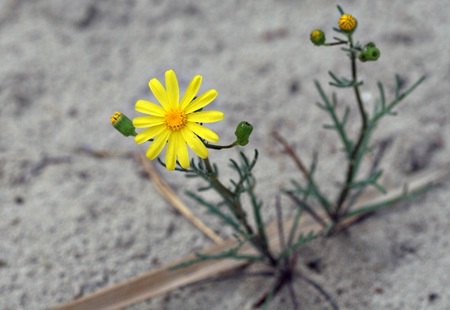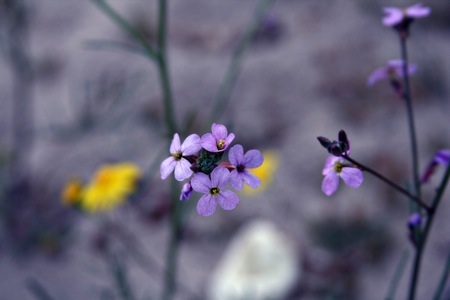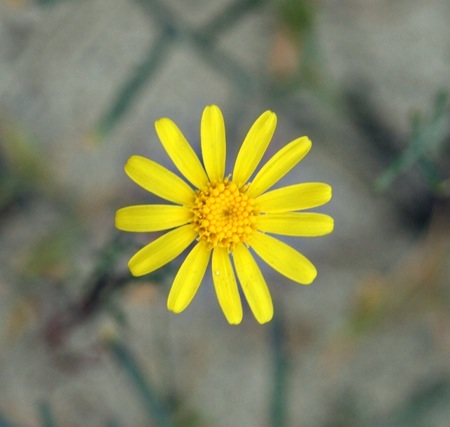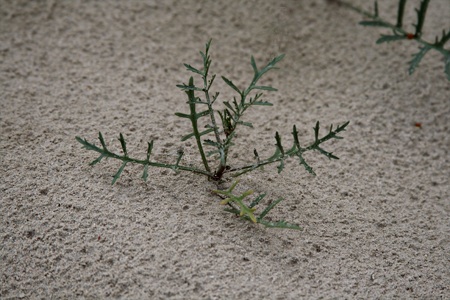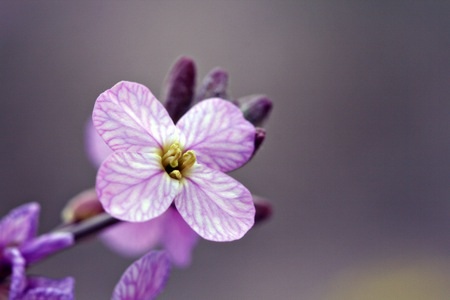 I think our land got potential for growing amazing things.. Just looking at Kuwait's bur on every february and seeing some of those plants trying desperately to hold on to dear life is a proof of all we need is some rain. How we're going to live longer you may ask? well.. you're not going to like this.. but you know how Kuwaitis drive when it's raining? faster and stupider and end up with major accidents. So we're going to get all sorts of crazy people driving in the rain and having some real accidents.. which will keep them in hospitals and at their homes for the rest of their lives, which will make our lives safer, and potentially live longer coz the crazy drivers are now off the streets. That and having the plants from all the rain filter the air and providing some MUCH needed cleaner air.. is a recipe for a healthier and longer life 😉
*Post is not meant to be taken seriously.
This entry was posted on Thursday, February 5th, 2009 at 8:32 am