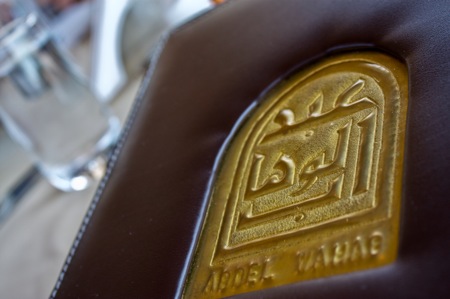 I went along with the family yesterday to Abdulwahab Restaurant. The place is bigger than I had in mind and roomier (o shar7) and in spite of being new, it wasn't crowded, which is weird considering Kuwaitis' love for new places.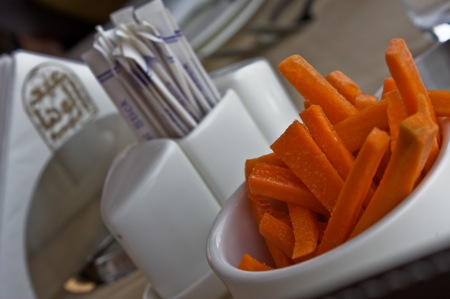 We were served some salted carrots right before the arrival of our appetizers.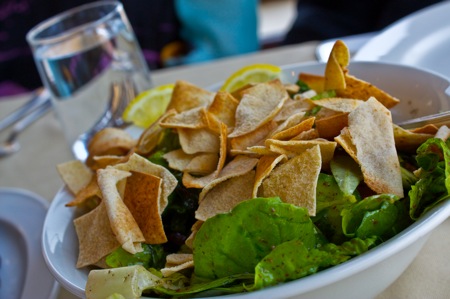 Fatoosh (basically a green salad with some bread).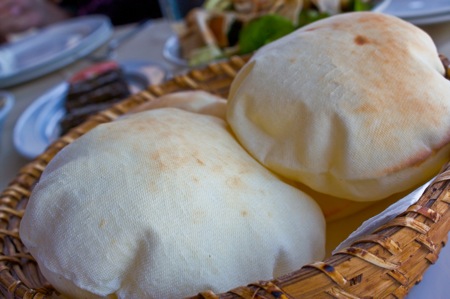 The most delicious bread straight from the oven.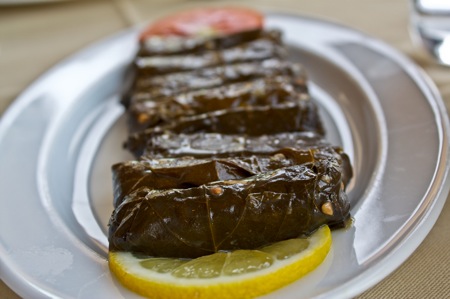 Dolma (Waraq 3enab). And below you're going to see 3 kinds of Hummos: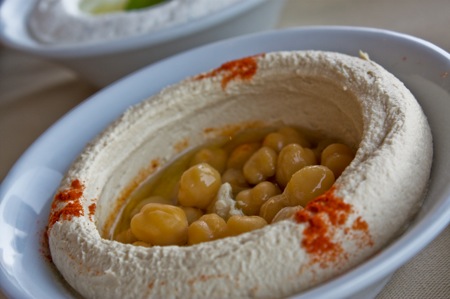 The regular hummos.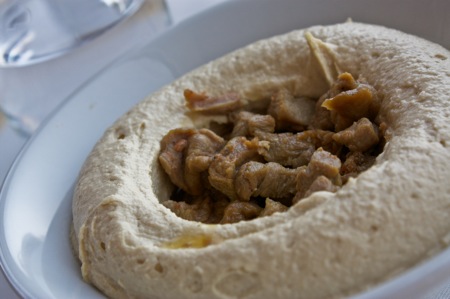 Hummos with meat.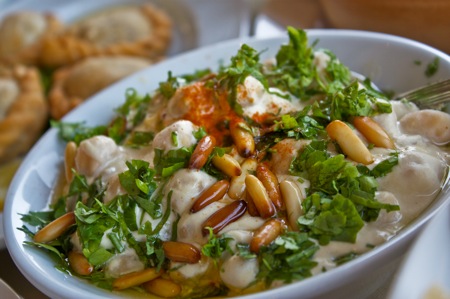 Abdulwahab's hummos.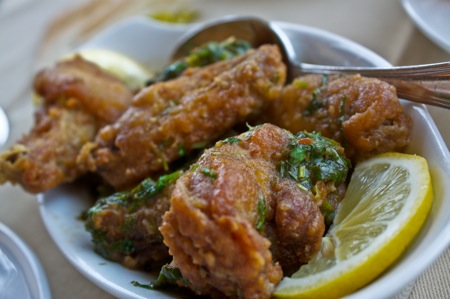 Fried Chicken wings.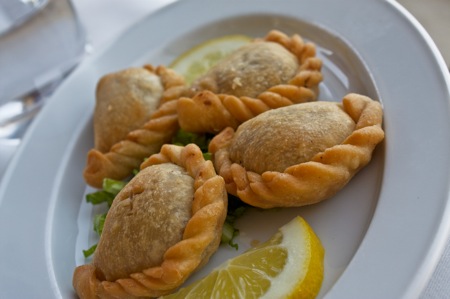 Meat Kobba.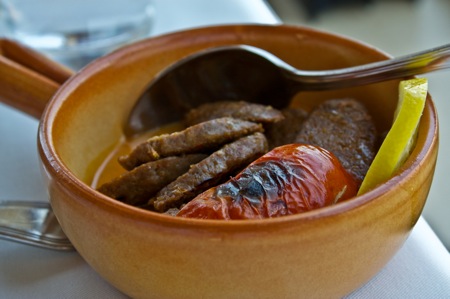 Sausages.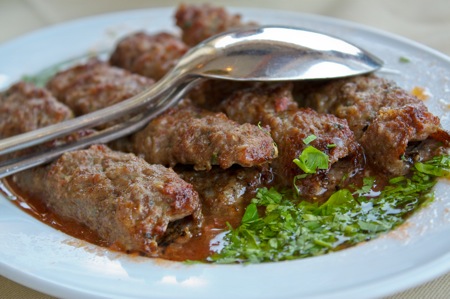 Kebab kheshkhaash (just like regular kebabs but with tomato)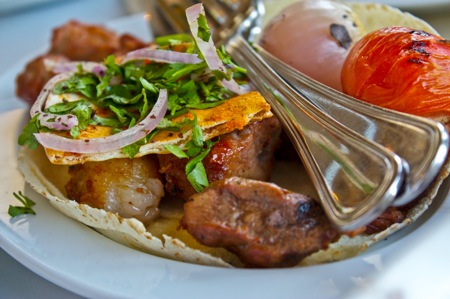 Tekka.
The food was very good and the restaurant too was good. However, there are many missing dishes from the menu (for example: Mohammara) which they admitted and stated on the menu themselves. According to them there are more dishes to be on the menu soon. Furthermore, there are no desserts at the moment, they only serve Mohalabiya, which is served as a complimentary dish.. we didn't taste it.
I liked the restaurant, but I think it's too soon to pay a visit as of yet. It needs time to get the menu fixed. I'll wait awhile before I visit again.
This entry was posted on Sunday, April 12th, 2009 at 8:30 am