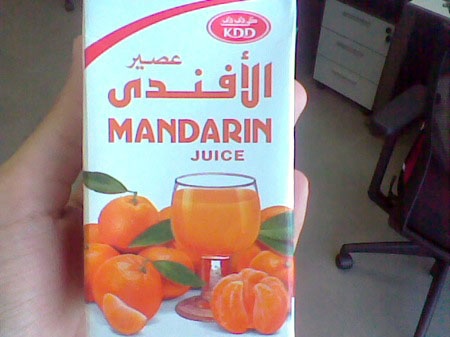 We got 3 new flavors from KDD. The Afandi which according to bo9ale7 is "ok i just tasted the juice. well you get the afandy flavor after like 5 seconds. + feeh eshwayat mrooora (a bit bitter)".
And we have the Cranberry and Pomegranate flavors which we posted yesterday. Good new additions!
Ansam checked their website and found 2 more new flavors in addition to 3 mentioned above: Apple & elderflower, and Piña colada.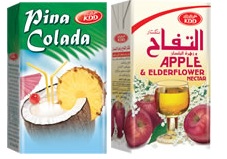 Thanks Bo9ale7 & Ansam
This entry was posted on Tuesday, April 14th, 2009 at 5:17 pm