A couple of days ago me & my wife decided to go to Sonober restaurant. The restaurant is just 2 months old, thats what we were told. We liked the restaurant, the place was well designed and it gots that modern touch to it.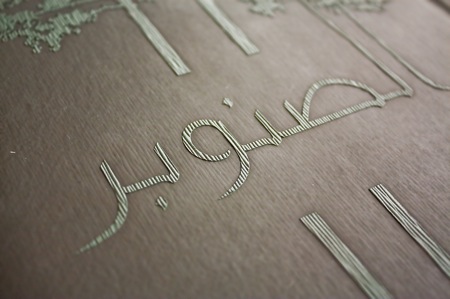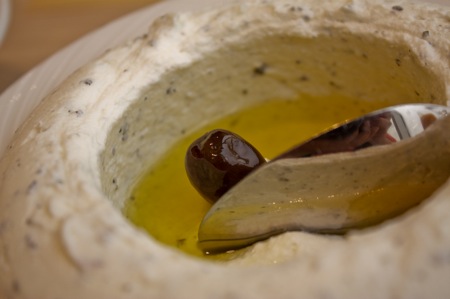 My wife's favorite Labna.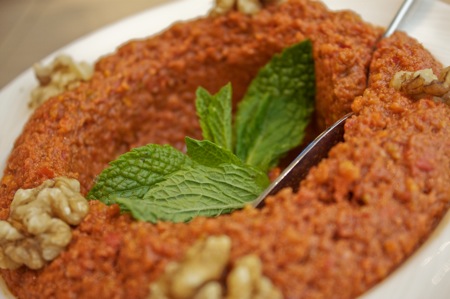 My favorite Mohamara.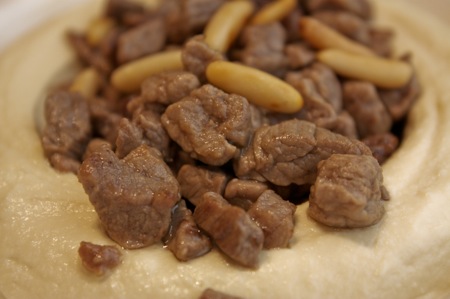 Hummos with meat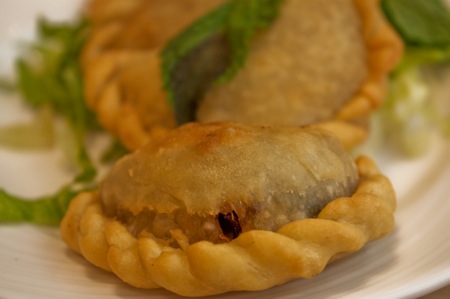 Meat Sambosak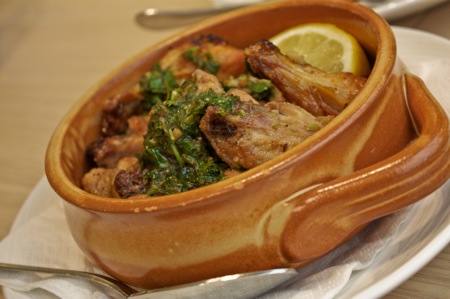 Fried chicken wings with garlic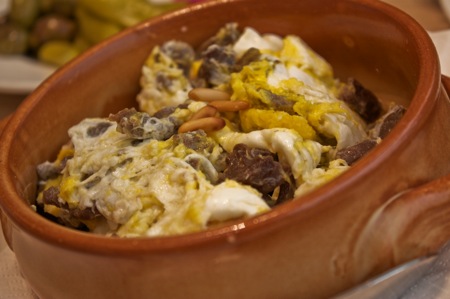 Egg & meat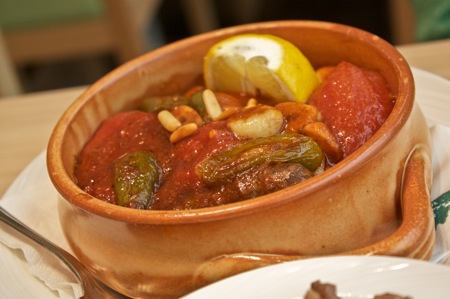 Sausages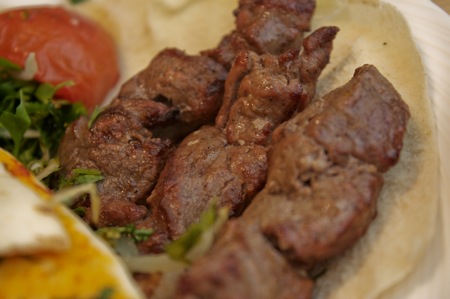 Tekkah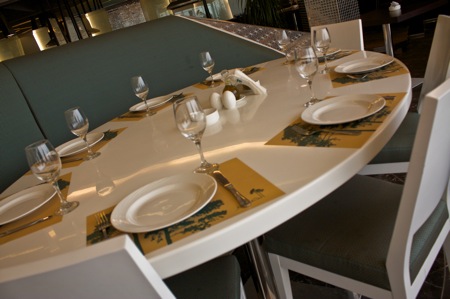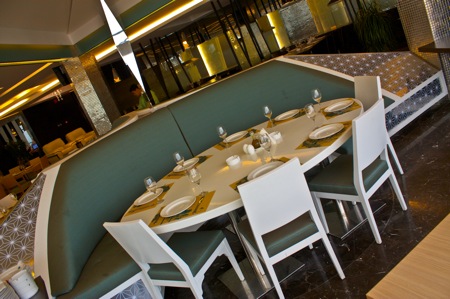 Here is one of the tables (I liked the modern feel)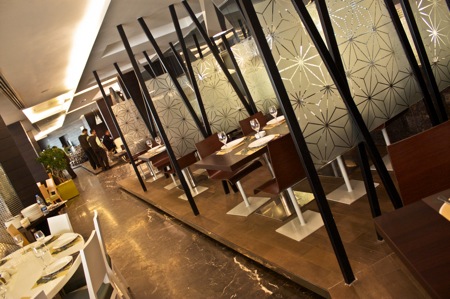 Part of the restaurant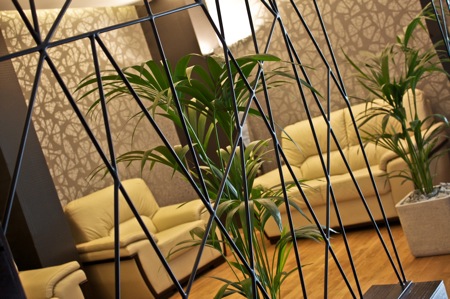 The waiting room
Over all the restaurant's atmosphere is suitable for families, there is no need to reserve before going (not yet) coz it's not that crowded. Now there are some things that I really didn't like, the view & the food, both weren't up to our satisfaction, making it one more not-so-special lebanese restaurant crowding the sea area.
UPDATE: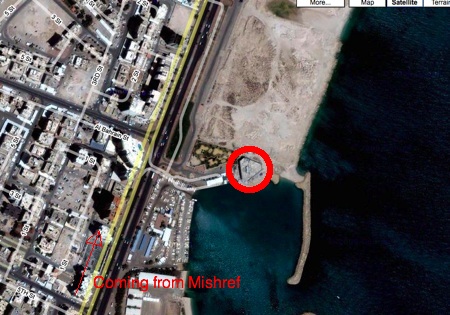 its located in the belajat street near Burger King al belajat.
This entry was posted on Sunday, April 19th, 2009 at 10:37 pm