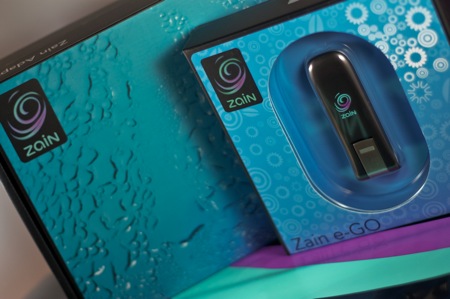 I passed by Zain's Mohalab branch today to get the new adapter, which comes along with an ego once you subscribe with their service for a year.
The differences between the new adapter and the router are:
The adapter doesn't need a dedicated sim card to be wifi spot, instead I can plug in the ego to create a wireless network.
It works in the car, using the cigarette lighter socket (car plug included in the box).
Much smaller than the router.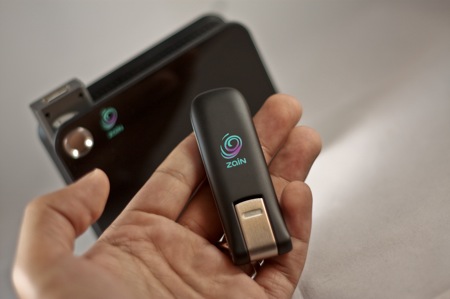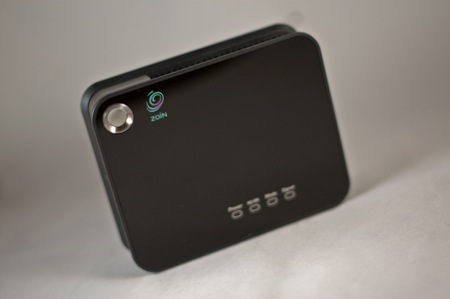 The adapter/router.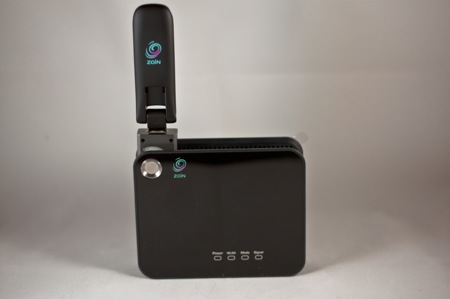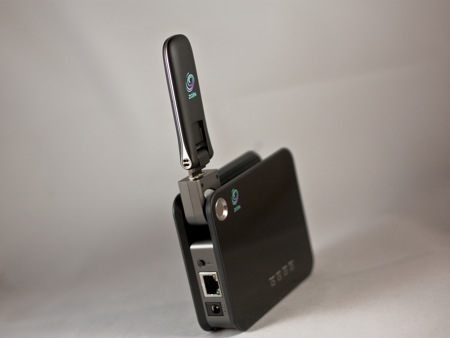 This entry was posted on Sunday, May 3rd, 2009 at 12:22 am