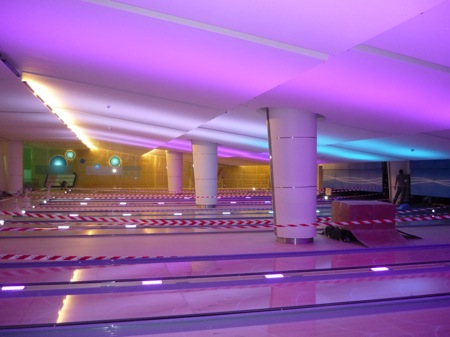 Just got this via email from Bechara:
The design incorporates high end indoor entertainment facilities that are expected to raise the volume of visitors by at least half a million visitors per year.
It will be divided into 3 major zones: INFUNITY, THE BOWL ROOM and THE FREEZE CLUB.
THE BOWL ROOM
"The Bowl Room", with an area of 2 576 m², is offering 20 high-tech bowling alleys along with a VIP section bowling alley to accommodate guests' special needs.
THE FREEZE CLUB
"The Freeze Club", with an area of 1 500 m², is targeting the teenagers' generation with a range of entertainment offers that have been tailored to suit their taste with electronic games, soccer network games, internet area and many more.
INFUNITY ZONE
"Infunity", with an area of 5 000 m², is specialized for the family. It includes a series of unparalleled trend-setting rides, ranging from a Roller Coaster, Disko, Top Dancer and indoor go cart. As well as offering skill redemption games, driving, shooting simulators, wall climbing, performance stage, foam factory and many more. We will also have events and birthday party facilities available.
Thanks Bechara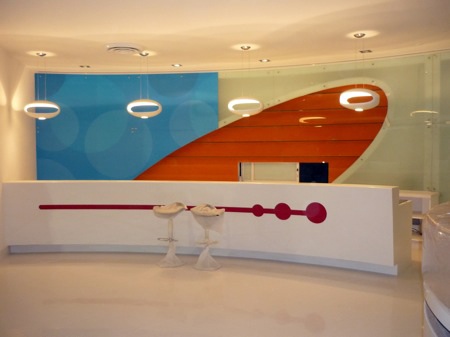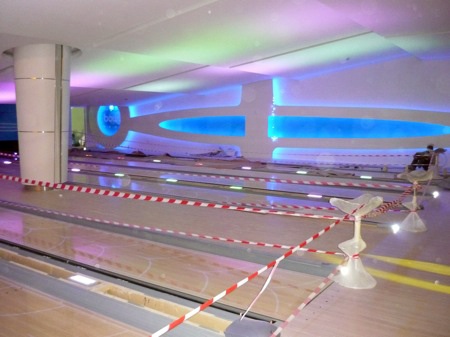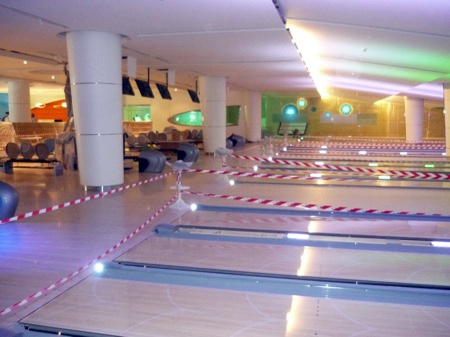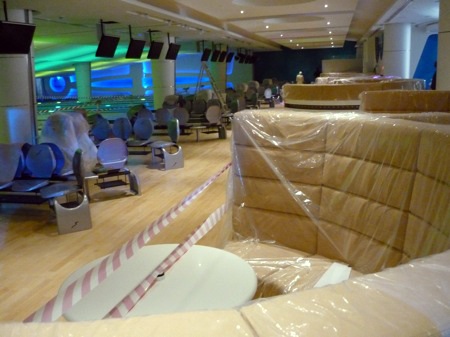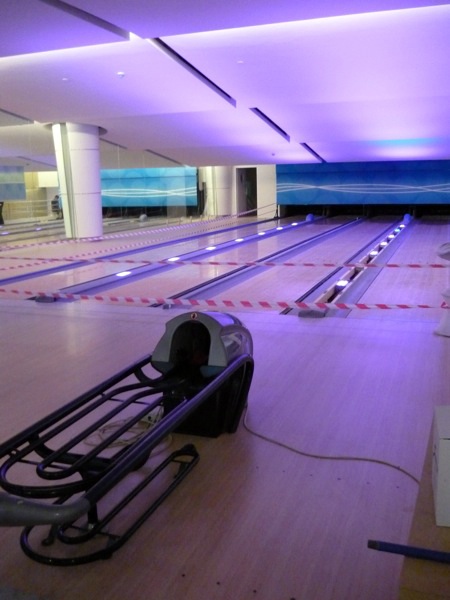 This entry was posted on Wednesday, June 24th, 2009 at 8:17 pm