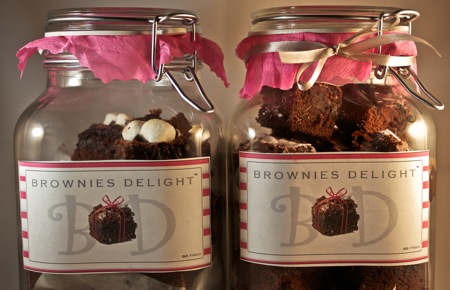 Today we've received these brownies from one of our relatives, the first impression was the good packaging and its kind of girly look.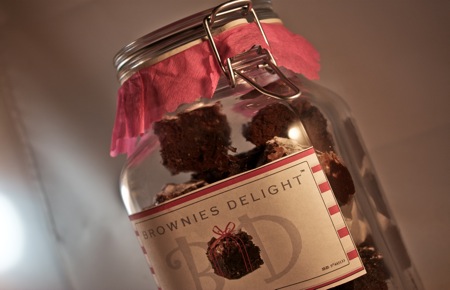 When you first open the jar it suddenly hits you, that rich chocolatie smell.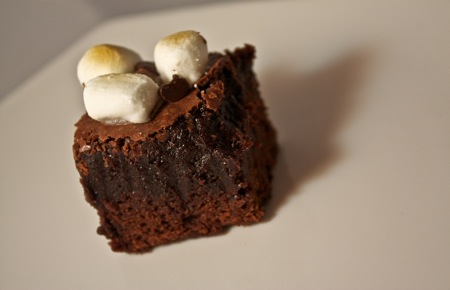 the one we got were (Marshmallow + Mars) and (Oreo + Sugar) flavored.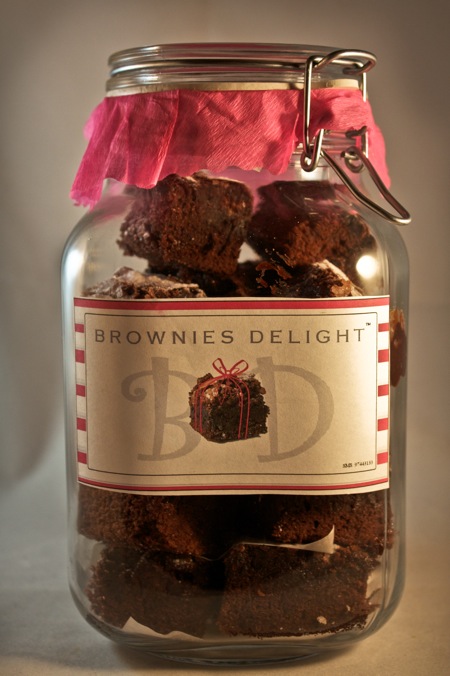 For ordering you you can send sms to 97443133
This entry was posted on Monday, June 29th, 2009 at 10:30 am