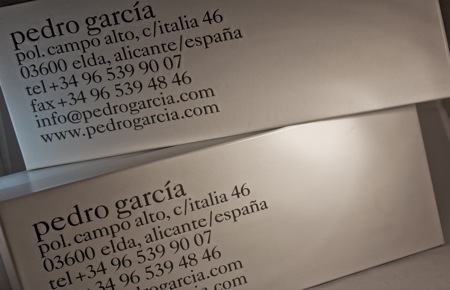 A week ago my wife tried to order this slipper and each time she tried to check out she ended by getting an error msg. so she kept refreshing and refreshing and refreshing… ect.
UPDATE: SOLD OUT .. Thanks manal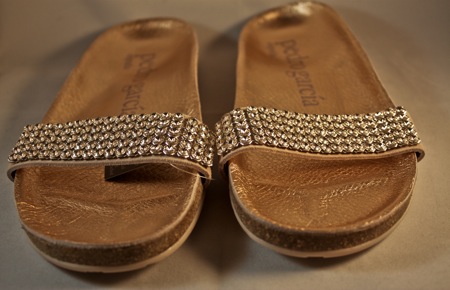 after couple of mins she received four sms's from the bank telling her that her credit card is being charged 4 times! So she immediately called the bank and stop the all the transactions.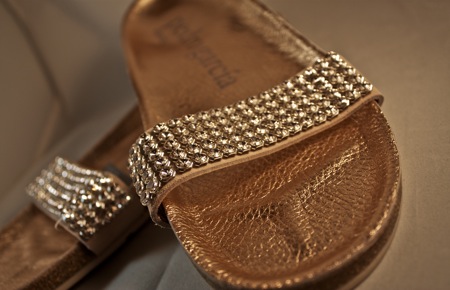 then she waited a day or two and she didn't receive any confirmation from the site or tracking number or any thing that shows that her order was being proceeded.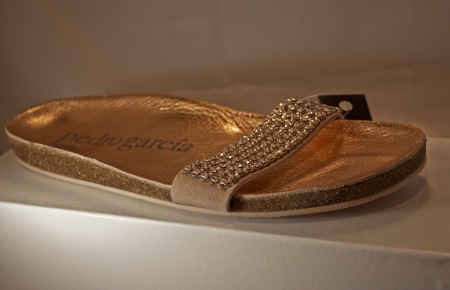 So she ordered the same slipper again from another site and every thing went smoothly and she was expectingto get it yesterday but guess what? yesterday she got 2 pairs of the same slipper!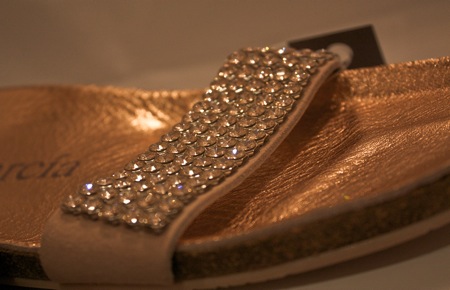 So she was about to return it back but i stopped her just for posting about it here in case anyone is interested.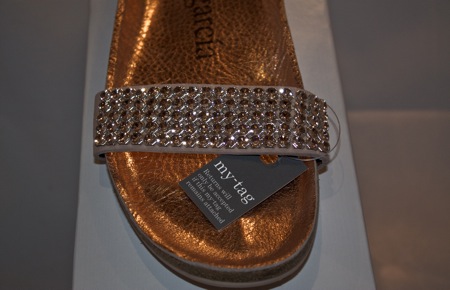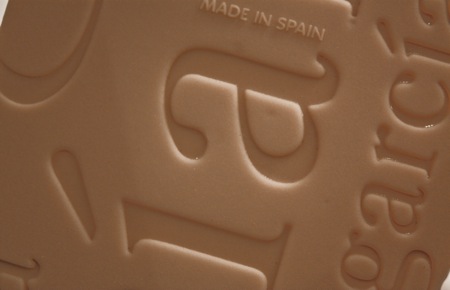 Details:
Brand: Pedro Garcia
Size: 40
Total cost: KD 117
if your interested just drop a comment below or send us an email.
This entry was posted on Monday, June 29th, 2009 at 12:22 am