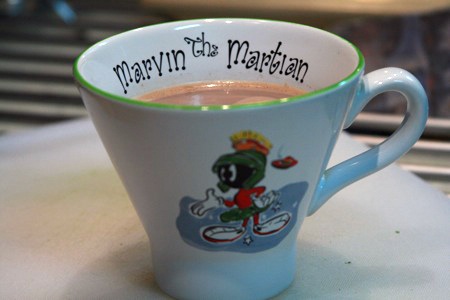 I had a late lunch today and at 10pm I was in the mood for hot chocolate, it's heavy enough to count as a substitute for dinner, so yeah I went for it.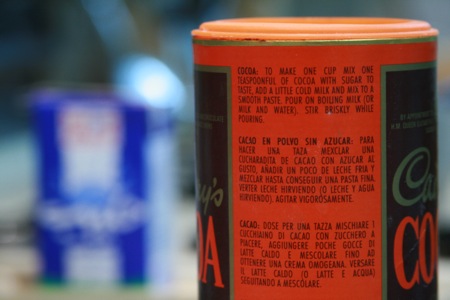 We have this Cadbury chocolate powder, it's the orange box pictured somewhere in this post, Mom uses it when she's making cakes and desserts so it's always available in the kitchen. Ok so this is how it's made, It's pretty easy: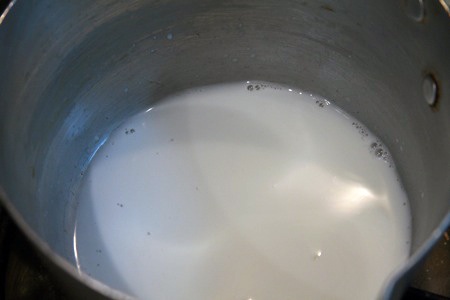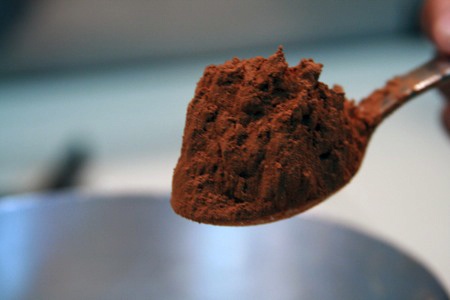 1- Take some milk, just a tiny bit, like less than 50ml, and mix it in with one teaspoon of the chocolate powder and another teaspoon of sugar (I added another 2 extra teaspoons of sugar to the mix).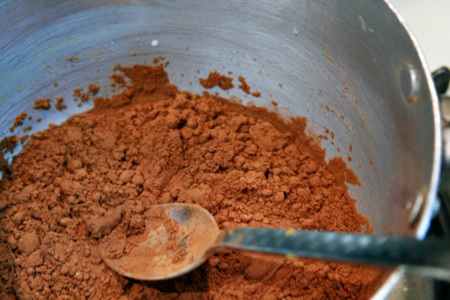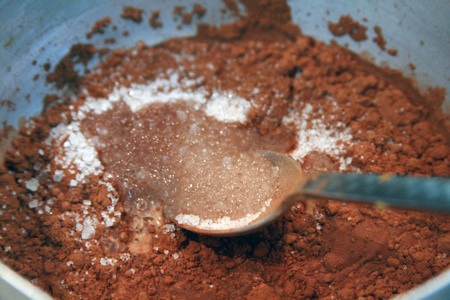 2-Mix well till it forms this pasty texture.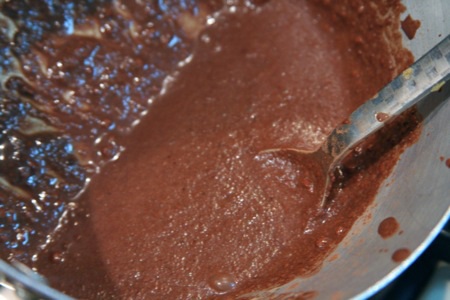 3- Boil some milk, and then add it to the past you made in step 1 and 2. And then stir well.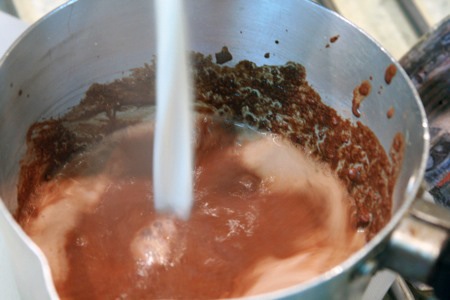 4- Bon Appetite 🙂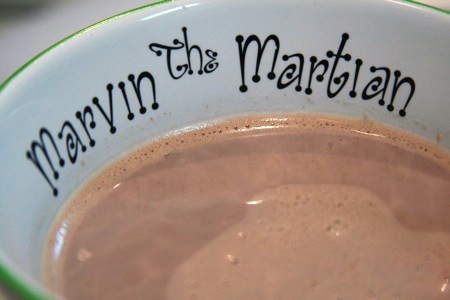 It's easy and it's yummy and this post barely qualifies as a recipe but we'll let that slide 😉
This entry was posted on Saturday, June 13th, 2009 at 11:19 pm