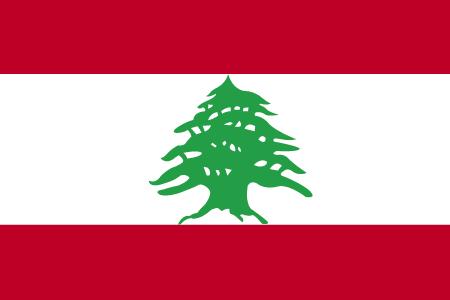 Congratulations to the winning parties and better luck next time for those who did not get it right this time. Excerpts from the BBC news article:
"The leader of Lebanon's governing pro-Western coalition has claimed victory over a Hezbollah-led bloc in the country's parliamentary election.
Saad Hariri said his 14 March alliance would retain its majority in the 128-seat parliament.
A key Christian ally of the Hezbollah-led alliance, which is supported by Syria and Iran, admitted defeat in Sunday's elections.
The Christian vote was said to be split evenly between the two camps.
Hezbollah fielded only 11 candidates, though it is a powerful member of the broader opposition coalition, which Mr Aoun's group and the mainstream Shia movement Amal.
The current majority in parliament was swept to power in 2005, following the assassination of former Prime Minister Rafiq Hariri in a car bombing in Beirut.
The bombing forced Syria to withdraw its troops from Lebanon after a 29-year presence amid accusations of Syrian involvement in the attack.
The government in Damascus has strongly denied the claims."
I just asked one of my christian Lebanese colleagues "Mabrook?" and she said ever so sadly "NOO!!"
This entry was posted on Monday, June 8th, 2009 at 7:47 am