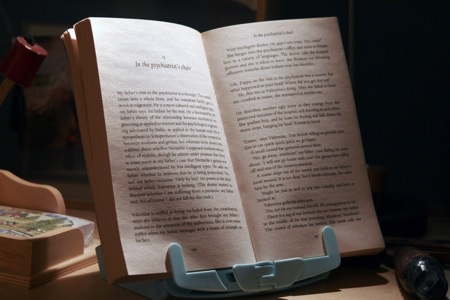 I've always had a hard time keeping the books open for me to read, and since I prefer reading the book while in bed, I find it extra hard to keep the book open with my hand holding the book above me.
I searched amazon for a solution and got out with this little book holder/spreader. It arrived 2 days ago and I've tried it and so far, it's working like a charm. It keeps the paperbacks open and has a good firm grip too. I can easily read a book now without struggling to keep the papers from closing in, and also without straining my palm to keep the papers apart.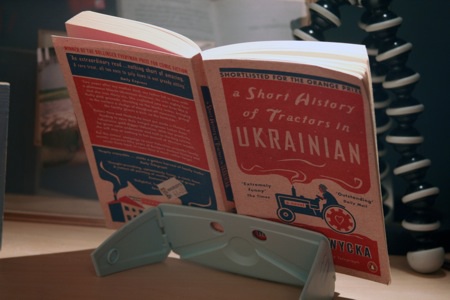 The product isn't perfect and it's got some flaws:
-It won't handle big books, or real thick ones.
-It's a bit hard trying to flip the pages. It needs getting used to.
-The color sucks.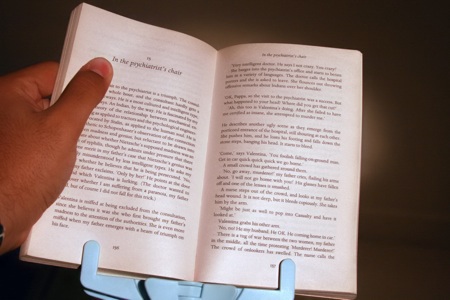 But overall, it does what it is made for.
This entry was posted on Wednesday, June 24th, 2009 at 9:37 am